Coasts
They work alongside field biologists, monitor nesting birds and chicks, and raise public awareness.
Meet the next generation of coastal changemakers.
The WildLife Guards program develops young conservation leaders in Bridgeport and West Haven, Connecticut. In coastal locations like Pleasure Beach (Bridgeport) and Sandy Point (West Haven), high school students are given the opportunity to work alongside field biologists stewarding, monitoring, and raising public awareness about the beach-nesting birds that share our shores.
Their goal? Help biologists track the wildlife and plants in the area, and engage and inform the public about how to share the shore with important beach-nesting birds like the Piping Plover and American Oystercatcher.
Project Partners
Audubon Connecticut
Roger Tory Peterson Institute of Natural History (RTPI)
City of Bridgeport
City of West Haven
Beach-nesting Birds of Connecticut
Meet the WildLife Guards of Pleasure Beach
Lazy summer Fridays are not a thing on Pleasure Beach. For a handful of high school students in Bridgeport, Connecticut, neither is a relaxing summer. While most of their peers are blindly hitting the snooze button on their phones at 10 in the morning, you can find Ichell Perez, Anthony Love, Derien Young, Sara Gallo, Nivea Ortiz, Natalie Sinclair, and Nicole Llivisaca in bright blue shirts at the Pleasure Beach Water Taxi. These seven teenagers are the stewards of Audubon Connecticut's WildLife Guards program. Read more >>
Featuring The Wildlife Guards
How you can help, right now
Get Involved
There are so many great ways you can get involved with Audubon Connecticut and make a difference for both the wildlife and the people who call Connecticut home.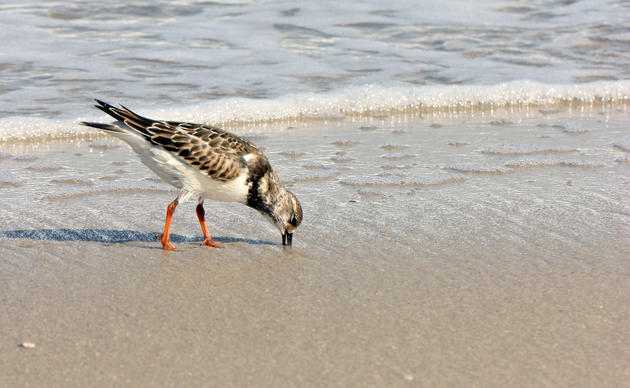 Visit Our Centers
Connect with our nature centers in Greenwich, Sharon, and Southbury. Each unique center offers trails, educational resources, conservation opportunities, and more.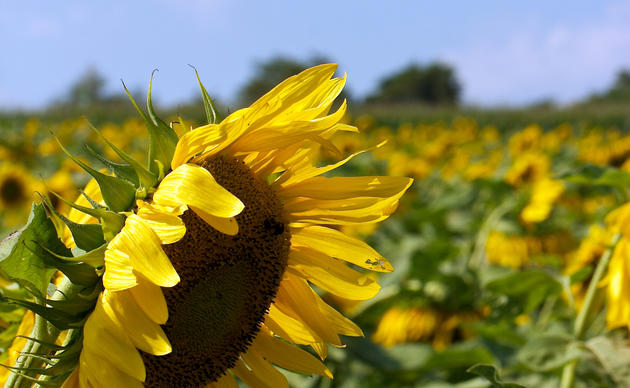 Support Us
Through land stewardship, science, education, and advocacy, Audubon Connecticut works across the state to preserve habitat and protect bird species that are of state, national, and global concern.