About Us
Advisory Board
In support of Audubon's Connecticut and New York regional program.
Advisory Board Co-Chairs
​Connan Ashforth - New Canaan, CT
Robert Dryfoos - Essex, CT
Advisory Board Members
Marsilia A. Boyle - Clermont, FL
Eunice Burnett - Greenwich, CT
Andrea de Cholnoky - Greenwich, CT
Willis S. DeLaCour, Jr. - Brooklyn, NY
Morgan Gregory - Greenwich, CT
Darcy Hadjipateras - Greenwich, CT
Laurie Hodgson - New York, NY
Thomas W. Keesee, III - Millbrook, NY
Robert Klee, Ph.D. - Woodbridge, CT
Alex Kragie - Washington, DC
Lise Leist - Pound Ridge, NY
Jeanne Mininall - Greenwich, CT
Edward Mohlenhoff, Esq. - Oyster Bay, NY
Laura O'Donohue - New York, NY
Michael O'Keeffe - Brooklyn, NY
Benjamin Oko, M.D. - Ridgefield, CT
Gail S. Port, Esq. - Forest Hills, NY
Dennis Riordan - New Haven, CT
Deborah Rivel - New York, NY
Victoria Shaw - New York, NY
Virginia K. Stowe - New York, NY
June Summers - Rochester, NY
Karen K. Thomas - Rye, NY
Emeritus Members
David Bingham, M.D.
Emily A.B. Nissley
Katharine O'Brien
How you can help, right now
Get Involved
There are so many great ways you can get involved with Audubon Connecticut and make a difference for both the wildlife and the people who call Connecticut home.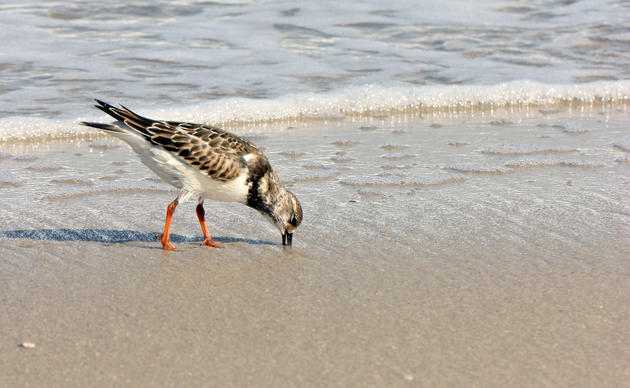 Visit Our Centers
Connect with our nature centers in Greenwich, Sharon, and Southbury. Each unique center offers trails, educational resources, conservation opportunities, and more.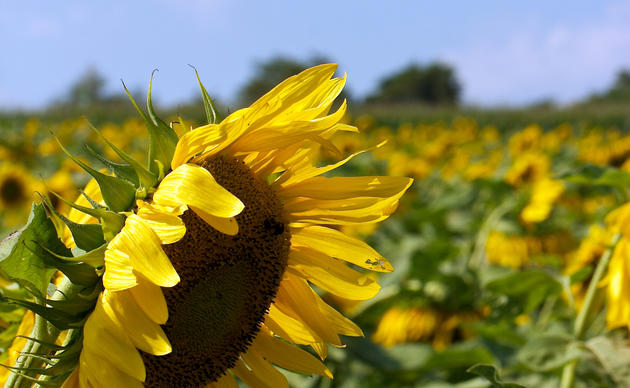 Support Us
Through land stewardship, science, education, and advocacy, Audubon Connecticut works across the state to preserve habitat and protect bird species that are of state, national, and global concern.