Nature Notes
Learn more about birds and nature from wherever you are
Welcome to Audubon Connecticut's Virtual Classroom! Explore educational online content, videos, and live streaming for nature lovers of all ages and knowledge levels. Choose from introductory to more in-depth information and formats.
Created and curated by Audubon naturalists and program experts based across our three centers in Greenwich, Sharon, and Southbury, this online library offers fun facts, nature insights, and activity information related to the beautiful and diverse habitats and wildlife of Connecticut. There are fantastic resources to explore from the National Audubon Society here too. Enjoy!

Kids Corner: For the young or young-at-heart
Black-capped Chickadee. Photo: AJ Collette/Audubon Photography Awards
The Joy of Birds
Birds bring us happiness in so many ways. Whether you're just looking for a lift or in desperate need of distraction, look no further than this birdy care package, from Audubon to you.

Backyard Birds
Guidance and information to hone your bird knowledge, birding skills, and more!
Birds to Know - Priority Species of Connecticut
Need Help Identifying Birds?
House Finch. Photo: Michele Black / Great Backyard Bird Count
Need Help Identifying Birds?
There's an app for that. Check out Audubon's FREE award-winning bird field guide app, with information about more than 800 North American bird species right at your fingertips.

Nature Know-How
Discover how to better understand birds and nature and the actions we can all take to protect them.
How you can help, right now
Get Involved
There are so many great ways you can get involved with Audubon Connecticut and make a difference for both the wildlife and the people who call Connecticut home.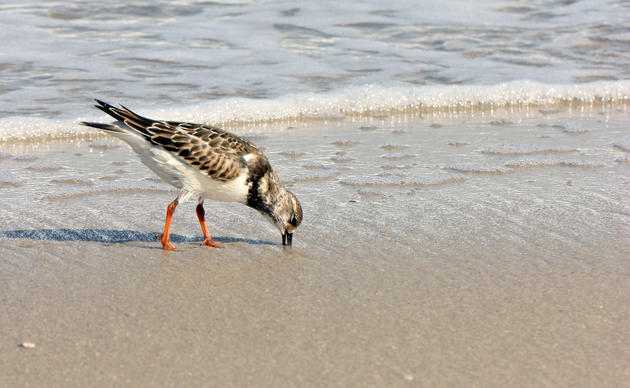 Visit Our Centers
Connect with our nature centers in Greenwich, Sharon, and Southbury. Each unique center offers trails, educational resources, conservation opportunities, and more.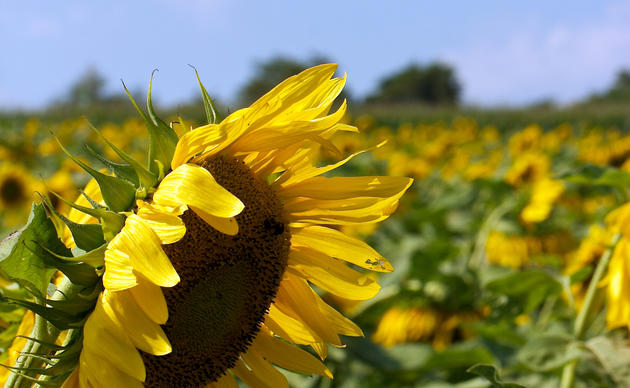 Support Us
Through land stewardship, science, education, and advocacy, Audubon Connecticut works across the state to preserve habitat and protect bird species that are of state, national, and global concern.