Conservation
In-Lieu Fee Program
Funding Opportunity for Land Conservation and Wetland Enhancement
The National Audubon Society, Inc., through its Connecticut program (Audubon Connecticut), is the sponsor of an In-Lieu Fee Program for aquatic resource compensatory mitigation required by Department of the Army authorizations. This program was established by the New England District, Corps of Engineers and Audubon Connecticut on August 21, 2013.
The Connecticut Wetland In-Lieu Fee (ILF) Program has accrued sufficient funds that are now available for the preservation, restoration, and enhancement of wetland and watercourse resources and associated upland buffers in the State of Connecticut. A request for Letters of Interest for funding through this program can be found here.
Audubon Connecticut ILF receives its funds from applicants who have applied for permits under the Corps' Regulatory process and agree to use the program for mitigation of impacts resulting from their approved work. After the applicant avoids and minimizes the impacts to the extent possible, the Corps may approve the use of the ILF by the applicant. The Corps then determines the number of credits the applicant will need to purchase. Payment into the ILF Program does not equate to an Audubon endorsement of the proponent's project.
The fees for the ILF credits are paid by the permittee to Audubon Connecticut and tracked by service area (Connecticut River, Housatonic, Thames, South-central Coastal, Southeast Coastal, and Southwest Coastal).
The ILF program's purpose and goals are to:
provide an alternative to permittee-responsible compensatory mitigation that will effectively replace functions and values of aquatic resources lost through permitted impacts;

substantially increase the extent and quality of restoration, enhancement, creation and preservation of natural resources over that which is typically achieved by permittee-responsible mitigation for activities that impact wetlands, significant wildlife habitats, and other waters within Connecticut;

reduce the extent of cumulative adverse impacts to aquatic resources that are regulated by the Corps permit program; provide applicants for permits from the Corps greater flexibility in compensating for adverse impacts to protected natural resources; and
achieve ecological success on a watershed basis by directing Connecticut ILF funds to natural resource types and functions that are appropriate to the geographic service area, and by integrating Connecticut ILF projects with other conservation activities whenever possible.
As sponsor, Audubon Connecticut administers a competitive grant funding program by soliciting proposals from Conservation Entities for wetlands and watercourse restoration, enhancement, creation, and/or preservation. These proposals are then given to an advisory committee to be ranked using a scoring methodology. Ultimately, the proposals are presented with their funding requests to an Interagency Review Team, which recommends the finalists to the Corps for selection.
Once the projects are chosen, Audubon Connecticut is responsible for funding the project via the grant, ensuring that the Conservation Entities implement the project and that they provide for long-term stewardship.
All ILF agreements in New England are available for review and download on the Corps website at:
http://www.nae.usace.army.mil/Missions/Regulatory/Mitigation/InLieuFeePrograms.aspx
For more information on the Audubon Connecticut In-Lieu Fee Agreement (File # NAE-2010-2215), contact the U.S. Army Corps of Engineers, New England District, Regulatory, Division B (ATTN: Taylor Bell​), 696 Virginia Road, Concord, MA 01742-2751; email Taylor.M.Bell@usace.army.mil.
All Letters of Intent must be submitted online to Audubon Connecticut's agent at the following address: azemba@fhiplan.com and all submissions must be received by 5:00 pm EST on April 26th, 2019.
How you can help, right now
Get Involved
There are so many great ways you can get involved with Audubon Connecticut and make a difference for both the wildlife and the people who call Connecticut home.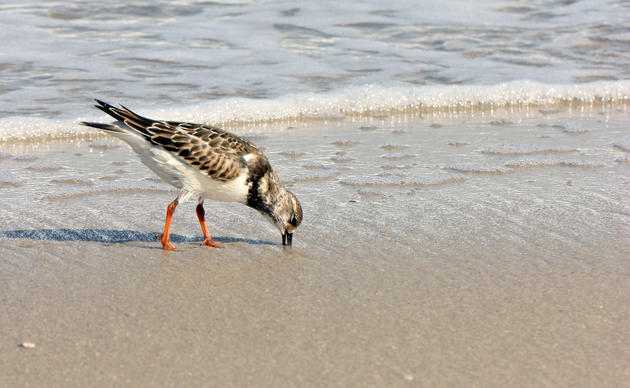 Visit Our Centers
Connect with our nature centers in Greenwich, Sharon, and Southbury. Each unique center offers trails, educational resources, conservation opportunities, and more.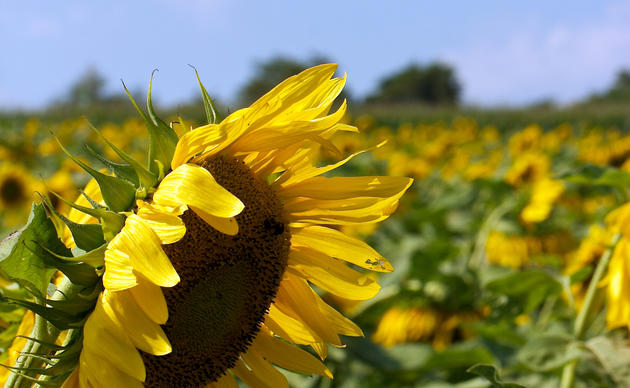 Support Us
Through land stewardship, science, education, and advocacy, Audubon Connecticut works across the state to preserve habitat and protect bird species that are of state, national, and global concern.