Looking to beautify your surroundings and make a difference too? Planting native plants and creating habitats—in your yard, apartment planter box, schoolyard, or public park—is one of the best ways you can help birds while enhancing your local environment. Join the Plants for Birds movement and grow with us!
Enter your email and zip code in the search box below, and we'll show you which plants are best for birds in your area.
The Audubon Native Plants Database is a helpful and fun-to-use resource that can help you to create a local area that is friendlier to birds, and to you too. Because the plants are native to your area, they will generally require less upkeep—saving water, time, and money. Just put in your zip code in the search box at the top of this page, and we'll show you which plants are best for birds in your area.
From urban centers to rural towns, your planting efforts will join those of other bird and nature lovers across the country—together, we can make a difference and plant 1 million native plants for birds!
More Resources
Audubon Connecticut is thrilled to bring you the Audubon Native Plants Database resource in addition to our local offerings:
Habitat recognition/certification
Residential habitat improvement consultation
Habitat Ambassador volunteer training
Education programs and presentations
Native plant sales
Habitat restoration projects
Habitat planning and consultation for schools and community groups & municipalities
Want Help with the Process?
In addition to our helpful resources, we offer personalized habitat improvement consultation and assessments for homeowners and others interested in creating a bird-friendly habitat and home.
Contact Bird-Friendly Communities Coordinator Katie Blake by email with questions about our resource offerings or for more information and pricing for a personalized consultation.
How you can help, right now
Get Involved
There are so many great ways you can get involved with Audubon Connecticut and make a difference for both the wildlife and the people who call Connecticut home.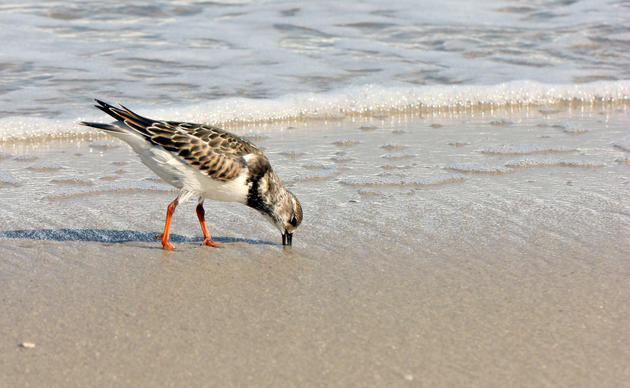 Visit Our Centers
Connect with our nature centers in Greenwich, Sharon, and Southbury. Each unique center offers trails, educational resources, conservation opportunities, and more.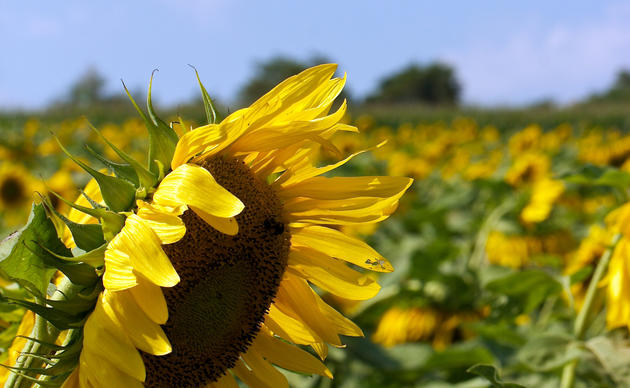 Support Us
Through land stewardship, science, education, and advocacy, Audubon Connecticut works across the state to preserve habitat and protect bird species that are of state, national, and global concern.