Audubon Connecticut's Forest for Birds program integrates science, education, public policy, and land management expertise to ensure the continued existence of high-quality breeding habitat for forest songbirds along the Atlantic Flyway. One primary way we work toward this goal is to provide bird habitat assessments for landowners, land managers, and communities who wish to protect and enhance habitat for breeding forest birds on the properties they own and/or manage.
What is a Forest Bird Habitat Assessment?
A habitat assessment is an ecological census of current songbird and forest habitat conditions on your property conducted by an Audubon conservation biologist and a licensed forester during the spring or summer months.
We work directly with private landowners to conduct bird habitat assessments on their properties. Following a field inventory, we put the information from the inventory into a written report (prepared by a licensed forester) as well as management options and considerations aimed at enhancing, maintaining, and/or creating quality habitat on your property.
We currently have two assessment opportunities underway for landowners or land trusts.
1. The Southern New England Heritage Forest woodland assessment project, led by The Last Green Valley in partnership with Audubon Connecticut and numerous regional organizations. Connecticut application period closed.
2. The Landscape-scale Forest Restoration Grant for Land Trusts, led by Audubon Connecticut with funding from the U.S. Forest Service. Application period extended: Applications for 2019 and 2020 seasons will be accepted till June 30, 2019.
For questions and more information about our Forest for Birds program and assessment opportunities, please contact Eileen Fielding, Audubon Sharon Center Director and Connecticut Team Leader for Eastern Forests, at efielding@audubon.org or 860-364-0520.
How you can help, right now
Get Involved
There are so many great ways you can get involved with Audubon Connecticut and make a difference for both the wildlife and the people who call Connecticut home.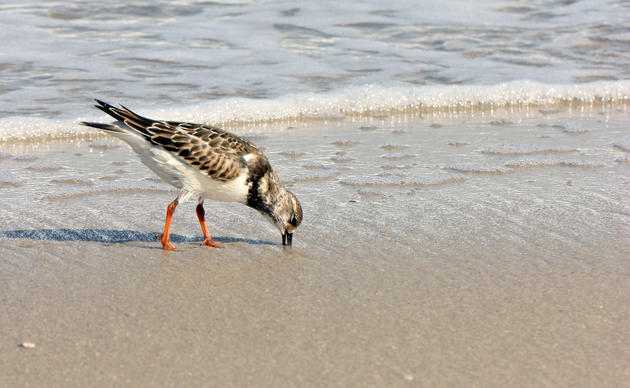 Visit Our Centers
Connect with our nature centers in Greenwich, Sharon, and Southbury. Each unique center offers trails, educational resources, conservation opportunities, and more.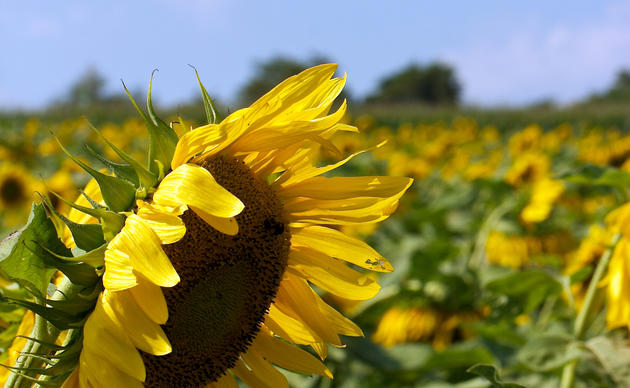 Support Us
Through land stewardship, science, education, and advocacy, Audubon Connecticut works across the state to preserve habitat and protect bird species that are of state, national, and global concern.