Migratory birds need places to rest and refuel. Hundreds of species migrate through our flyway—the Atlantic Flyway—and through our community every spring and fall. That means your yard and neighborhood is an opportunity to fill in the gaps for migrants along the flyway, as places for birds to find food and shelter.
Be a part of the solution—transform your own yard into an Urban Oasis for birds and other wildlife too! Check out these resources to help you get started.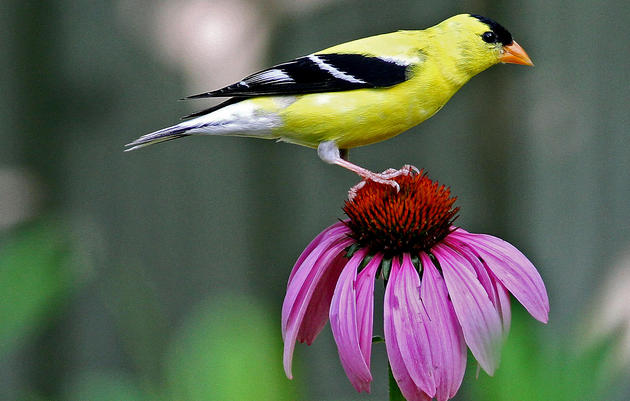 Bird-Friendly Communities
This helpful and fun-to-use resource helps you find bird-friendly native plants—which also save you water, time, and money. Just enter your zip code to discover which plants are best for birds in your area.
Happy Habitats
Seasonal information & tips on birds, plants, and habitat care—for greater engagement and success in your wildlife habitat at home, school, or in your greater community.
How you can help, right now
Get Involved
There are so many great ways you can get involved with Audubon Connecticut and make a difference for both the wildlife and the people who call Connecticut home.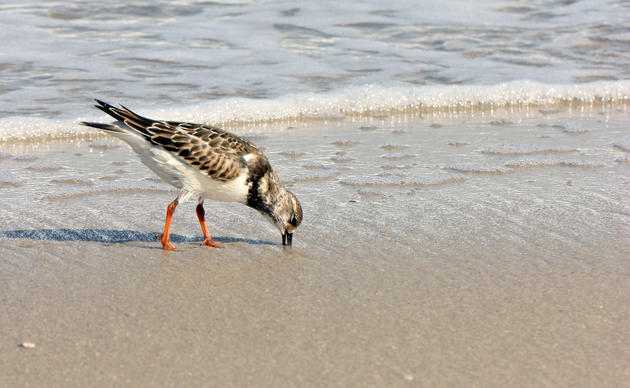 Visit Our Centers
Connect with our nature centers in Greenwich, Sharon, and Southbury. Each unique center offers trails, educational resources, conservation opportunities, and more.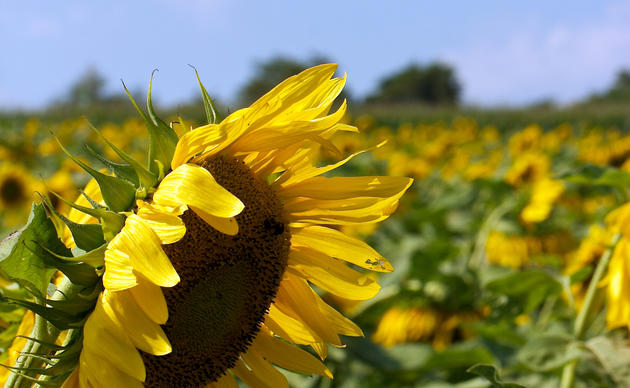 Support Us
Through land stewardship, science, education, and advocacy, Audubon Connecticut works across the state to preserve habitat and protect bird species that are of state, national, and global concern.