Coasts
Rising sea levels, stronger storms, and human development are squeezing salt marshes and beaches across the Long Island Sound and Atlantic Ocean coastlines.
Birds are tremendous indicators of ecological health. Declines in air quality were signaled by acid rain effects on Wood Thrushes in the Northeast, and pesticide contamination impacts were shown in declines of Bald Eagles. Our Connecticut-based coastal resilience work uses marsh birds—the Saltmarsh Sparrow in particular—as an environmental mirror for the health of our coastal ecosystems and local communities.
The Long Island Sound and Atlantic Ocean coastlines and their associated marshes, islands and beaches are being squeezed by rising sea levels and human development. The ecosystem is too critical to the health of birds and people not to take action to protect it. It supports almost 25 percent of the Atlantic Coast breeding population of the Piping Plover, nearly 50 percent of the Roseate Tern global population, 12 percent of the Saltmarsh Sparrow global population, and the largest Common Tern nesting colony in the world. And, over seven percent of the entire population of the United States live within a 50 mile radius of the Sound.
Given its global importance and our deep experience working to protect birds and their habitat along the coasts, Audubon is dedicated to building a resilient, healthy Connecticut coast for the future.
Working locally, we are:
Mobilizing our network to advocate for funding and policies that protect the Sound and critical coastal habitats, like salt marshes;
Engaging in beach stewardship activities to save birds that rely on the coastal habitats;
Leading on coastal resilience solutions, like salt marsh restoration and restoring natural hydrology, to protect birds and coastal communities from storm events and sea level rise.
WATCH: OUR COASTS, OUR FUTURE
How you can help, right now
Get Involved
There are so many great ways you can get involved with Audubon Connecticut and make a difference for both the wildlife and the people who call Connecticut home.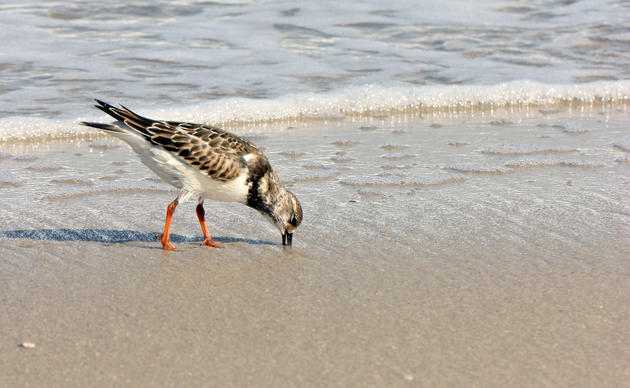 Visit Our Centers
Connect with our nature centers in Greenwich, Sharon, and Southbury. Each unique center offers trails, educational resources, conservation opportunities, and more.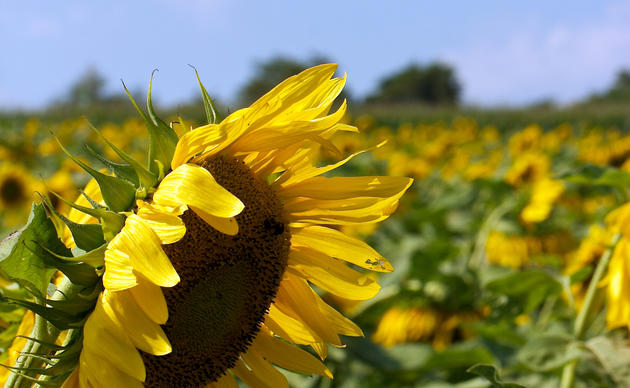 Support Us
Through land stewardship, science, education, and advocacy, Audubon Connecticut works across the state to preserve habitat and protect bird species that are of state, national, and global concern.