February 28, 2022 – March 4, 2022 is National Invasive Species Awareness Week! Join Audubon Connecticut and Audubon New York centers for online programs and calls-to-action as we unite with others across the country to recognize this local, state, and global threat to the habitats, birds, and wildlife that we love and depend on.
Invasive flora and fauna species negatively impact the delicate balance and functionality of our ecosystems. Together, we can halt this threat and make a difference through actions in our daily lives.
The first action is awareness—please join us for (and share with others!) the upcoming learning opportunities and explore these resources.
Share what you learn on social media: hashtags #InvasiveSpecies and #NISAW (National Invasive Species Awareness Week).
Let's Do This!
Nature Notes
April 2020 Webinar presented by Audubon Connecticut, featuring Emily May with The Xerces Society as she discusses the importance of pollinators for ecosystems and our daily lives and how to turn our yards and gardens into pollinator refuges.
Get Involved
There are so many great ways you can get involved with Audubon Connecticut and make a difference for both the wildlife and the people who call Connecticut home.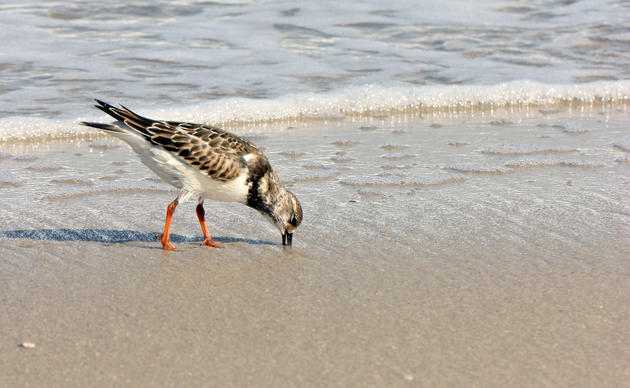 Visit Our Centers
Connect with our nature centers in Greenwich, Sharon, and Southbury. Each unique center offers trails, educational resources, conservation opportunities, and more.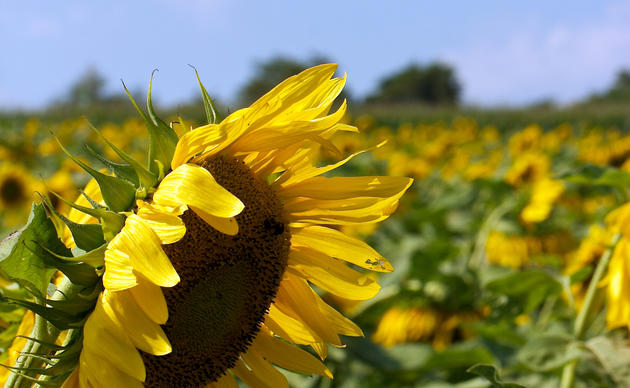 Support Us
Through land stewardship, science, education, and advocacy, Audubon Connecticut works across the state to preserve habitat and protect bird species that are of state, national, and global concern.