News
Being outside in nature can help lift your spirits during challenging times.
COVID-19 Updates and Much-Needed Distractions Below!
The world may be standing still, but birds still need our help to thrive, and right now, we need them too.
Here are some ways you can stay socially distant while safely enjoying the outdoors this spring.
Pass the Time on a Trail
Greenwich Audubon Center: Trails Open daily from 9 a.m. to 5 p.m. | Building remains closed
Bent of the River Audubon Center: Trails Open daily from sunrise to sunset | Building remains closed
Sharon Audubon Center: Trails Open daily from sunrise to sunset | Building remains closed | Rehab accepting patients via appointment only, with outdoor drop-off.
Stratford Point: Grounds Open Monday - Friday, 9 a.m. to 3 p.m. | Building remains closed
Take Yourself, Your Family, or a Local School Group on an "Audubon Adventure"
https://greenwich.audubon.org/guided-adventures
https://bentoftheriver.audubon.org/choose-your-adventure
And check out our Events Calendar here: https://ct.audubon.org/events
Watch Live Birds, From Indoors
We recognize that some people may be unable, or nervous, to explore the outdoors right now. So we're bringing the birds to you!
Here are some live bird cameras you can enjoy from the comfort of your home:
OSPREY
BIRDS OF PREY
Christine's Critters, a nonprofit rehab in Weston, is going live on Facebook every weekday at 11 a.m. Click to watch!

Meet kestrels, hawks, and falcons in their first video here.
OUT ON THE TRAIL
Got a live bird camera you'd like to share? Email us at ct@audubon.org.
Accept This Birdy Care Package
In desperate need of distraction? Look no further than this birdy care package, from Audubon to you! This free gift includes:
Many, many photos of baby birds
Funny bird videos
Extremely important guides about birbs, floofs, and borbs
Activities to do from home, with kids
How you can help, right now
Get Involved
There are so many great ways you can get involved with Audubon Connecticut and make a difference for both the wildlife and the people who call Connecticut home.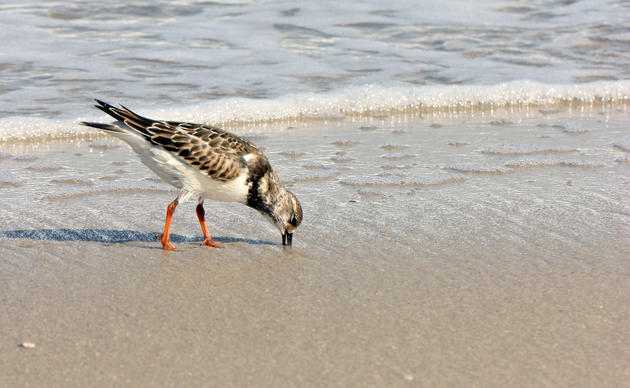 Visit Our Centers
Connect with our nature centers in Greenwich, Sharon, and Southbury. Each unique center offers trails, educational resources, conservation opportunities, and more.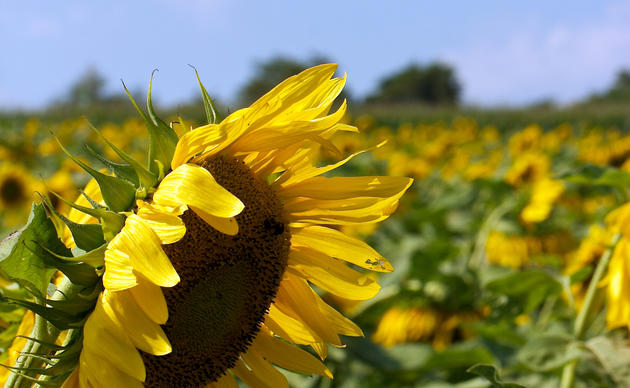 Support Us
Through land stewardship, science, education, and advocacy, Audubon Connecticut works across the state to preserve habitat and protect bird species that are of state, national, and global concern.