Important Bird Areas
Making a difference, together, for the Lyme Forest Block and Eightmile River Watershed
In 2016, Audubon Connecticut, in partnership with the State of Connecticut Department of Energy & Environmental Protection (CT DEEP), recognized the Lyme Forest Block as a landscape-scale Important Bird Area (IBA). This 60,000-acre block includes wooded areas in six towns in southeast Connecticut (East Haddam, Colchester, Lyme, Old Lyme, East Lyme, and Salem) and overlays much of the Eightmile Watershed. The woodlands in this region contain habitat that is important to the Cerulean Warbler and Wood Thrush, the worldwide populations of which are declining drastically, and supports a variety of other woodland-nesting birds identified in Connecticut's Wildlife Action Plan.
To strengthen the conservation of this area and halt bird population declines, the Lyme Forest Block Conservation Project launched as a dedicated effort to engage people in the stewardship of a critical 1,200-acre area in and around the Lyme Forest Block IBA. Audubon, in collaboration with the Eightmile River Wild and Scenic Watershed Coordinating Committee (ERWSCC), the Lyme Land Conservation Trust, the Town of Lyme, the Old Lyme Land Trust, the Salem Land Trust, the East Lyme Land Trust, the East Haddam Land Trust, the Colchester Land Trust, The Nature Conservancy (TNC), and other organizations, have joined forces to build awareness and promote stewardship of the Eightmile River, the Lyme Forest Block, and the bird species these habitats support.
This goal will be achieved through four program activities: 1) bird walks and presentations; 2) training workshops; 3) workdays; and 4) a web page resource. By offering these education, training, and outreach activities, local landowners, community members, and visitors will gain an appreciation for natural resources, feel more connected with their lands, area preserves, and waterways, and actively participate in conservation efforts.
Together, the project partners and the Lyme Forest Block IBA community will bring about positive conservation results that will benefit the birds, other wildlife, and people throughout the area.
Questions: Please contact Kelly Morgan by email.

Are you planning to or currently taking action to help make the Lyme Forest Block a bird-friendlier place? We want to recognize your amazing commitment to conservation. Please Take the Lyme Forest Block Stewardship Pledge.

Resources & Information - About Forest Habitat and Bird Conservation
News
Learn how Audubon Connecticut is working to stem the decline of forest birds through our forest conservation efforts across the state and with partners throughout the Atlantic Flyway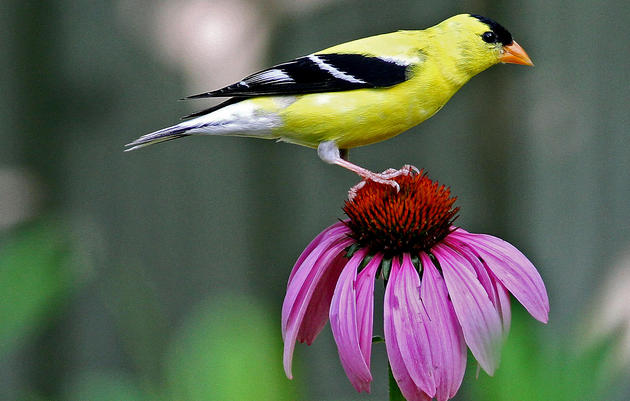 Bird-Friendly Communities
This helpful and fun-to-use resource helps you find bird-friendly native plants—which also save you water, time, and money. Just enter your zip code to discover which plants are best for birds in your area.
Sources That Offer a Selection of Native Plants
The nurseries and garden centers listed below are likely good local places to start to find native plants near the Lyme Forest Block area and in Connecticut. It's a good idea to visit their websites and call ahead to verify native stocks.
Acer Gardens

447 Winthrop Road

Deep River, CT

Holdridge Home & Garden Showplace

749 Colonel Ledyard Highway

Ledyard, CT 06339

Riggio's Garden Center

136 Westbrook Road

Essex, CT 06426

Ballek's Garden Center

90 Maple Avenue

East Haddam, CT 06423

Ladd's Garden Center

671 Windham Road

South Windham, CT 06266

Smith Acres

4 West Main Street

Niantic, CT 06357

Broken Arrow Nursery

13 Broken Arrow Road

Hamden, CT 06518

Native

2940 Redding Road

Fairfield, CT 06824

Town & Country Nurseries

1036 Saybrook Road

Haddam, CT 06438

Earthtones, LLC

212 Grassy Hill Road

Woodbury, CT 06798

Natureworks

518 Forest Road

Northford, CT 06472

Search for garden centers who carry

American Beauties Native Plants®

Hart's Greenhouse & Florist

Four locations: Canterbury, Brooklyn, Norwich, and Preston, CT

Paul's & Sandy's Too, inc Hardware & Garden Center

93 East High Street

East Hampton, CT 06426

Search for retailers who carry Summer Hill Nursery plants - a CT wholesale nursery that grows a large selection of natives
Native Plant Sales


Lyme Forest Block IBA - Bird Species of Concern

Thank You to Our Lyme Forest Block Conservation Project Partners & Funders!
Partners
Funders
More ways you can help, right now
Get Involved
There are so many great ways you can get involved with Audubon Connecticut and make a difference for both the wildlife and the people who call Connecticut home.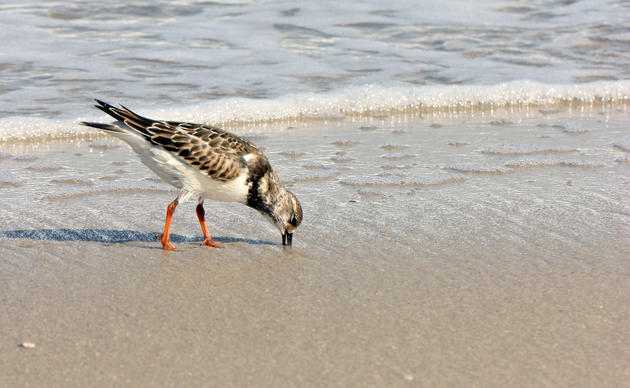 Visit Our Centers
Connect with our nature centers in Greenwich, Sharon, and Southbury. Each unique center offers trails, educational resources, conservation opportunities, and more.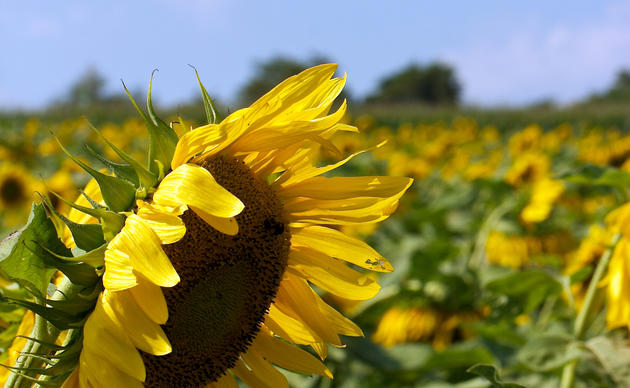 Support Us
Through land stewardship, science, education, and advocacy, Audubon Connecticut works across the state to preserve habitat and protect bird species that are of state, national, and global concern.