Events
2022's theme is "Forests and sustainable production and consumption."
No matter where you live, chances are birds and breakfast are a pretty important part of your daily routine. March 21 is International Day of Forests, and you can celebrate by helping to protect critical bird habitat—one sip, or drip, at a time.
We've also got some family-friendly local events for you to enjoy!
BIRD-FRIENDLY COFFEE AND MAPLE
Over the next few months, the Northeast will come alive with the songs and bright colors of Scarlet Tanagers, Wood Thrushes, and Black-throated Blue Warblers. These songbirds, many of which are in serious decline, depend on our forests for insects to feed on, cover from predators, and places to conceal a nest.
By purchasing Bird-Friendly Maple syrup, you are supporting producers who are committed to managing their forests in ways that benefit this incredible variety of nesting songbirds. Products are available in Vermont and New York.
As a bonus action, pair your pancakes with a refreshing cup of shade-grown Bird Friendly® coffee.
LOCAL EVENTS CELEBRATING FOREST-DEPENDENT SPECIES
Connecticut
MapleFest & Maple Bake Sale
Saturday, March 26, 2022
9 AM - 1 PM
Sharon Audubon Center in Sharon, CT
Woodcock Watch
Thursday, March 24, 2022
6:45 - 8 PM
Greenwich Audubon Center in Greenwich, CT
Woodcock Watch
Friday, March 25, 2022
6:45 - 8 PM
Greenwich Audubon Center in Greenwich, CT
Woodcock Walk
Saturday, April 9, 2022
7 - 8:30 p.m.
Bent of the River Audubon Center in Southbury, CT
New York (hi, neighbors!)
Bird Walk at Healthy Forest Demonstration Sites
Saturday, March 26, 2022
10 AM
Rheinstrom Hill Audubon Sanctuary in Hillsdale, NY
Free Bird Walks in Prospect Park, Brooklyn
Sunday, March 27, 2022
10 AM - 4 PM (pick from one of three tours)
Prospect Park Boathouse and Audubon Center
WHY DOES AUDUBON FOCUS ON HEALTHY FORESTS? OUR EXPERTS EXPLAIN.
How you can help, right now
Get Involved
There are so many great ways you can get involved with Audubon Connecticut and make a difference for both the wildlife and the people who call Connecticut home.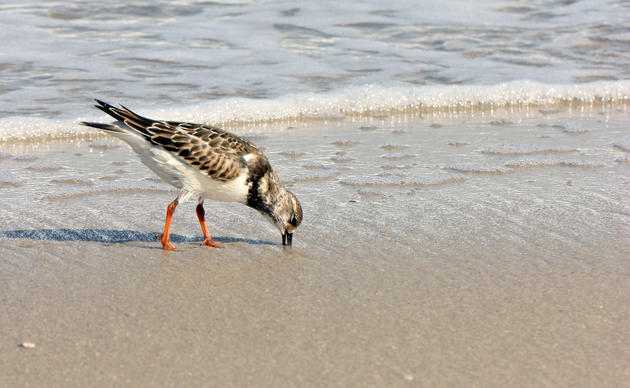 Visit Our Centers
Connect with our nature centers in Greenwich, Sharon, and Southbury. Each unique center offers trails, educational resources, conservation opportunities, and more.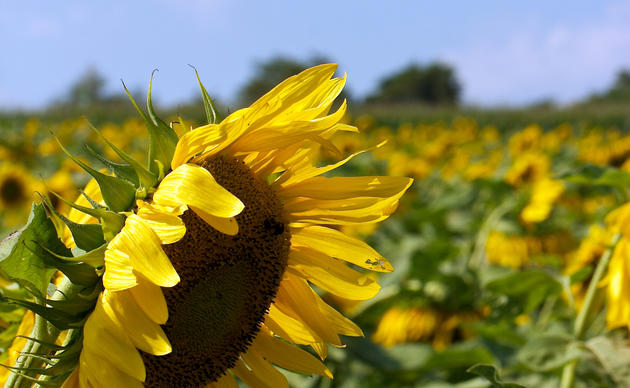 Support Us
Through land stewardship, science, education, and advocacy, Audubon Connecticut works across the state to preserve habitat and protect bird species that are of state, national, and global concern.