Coasts
Together, we can #ShareTheShore to help birds nest and raise their young successfully.
In spring and summer, our Connecticut beaches and islands become a nursery for federally and state-protected birds like the Piping Plover, Least Tern, and American Oystercatcher.
These birds rely on us to "Share the Shore," because our beach season is their nesting season. Every May–August, they hatch chicks that weigh less than a single scoop of ice cream!
Step One: Take the Be a Good Egg Pledge
Our birds need your help to survive!
Tiny chicks face big obstacles, and one of the biggest is a lack of awareness about how to #ShareTheShore.
People may not know, for instance, that walking too close to nesting sites (which are usually sectioned off with string fencing) can cause adults to abandon their nests. Or that even small, well-trained dogs can crush fragile eggs or scare off parents.
Piping Plover chicks will leave the nest to forage within a few hours of hatching, but can't fly for a few weeks, so it is ESSENTIAL that we follow "no pet" rules at beaches with nesting birds, dispose of fishing line, avoid feeding the wildlife, and keep beaches trash-free. Remember, once chicks hatch they do not necessarily stay within the boundaries of the string fencing—so keep an eye out for these little guys around the wrack line!
Step Two: Volunteer in-person to monitor and survey nesting birds. Or, speak up on social!
Together, we can help birds nest and raise their young successfully. Learn more and get involved with our programs below.
Step Three: Sign up to stay updated.
How you can help, right now
Get Involved
There are so many great ways you can get involved with Audubon Connecticut and make a difference for both the wildlife and the people who call Connecticut home.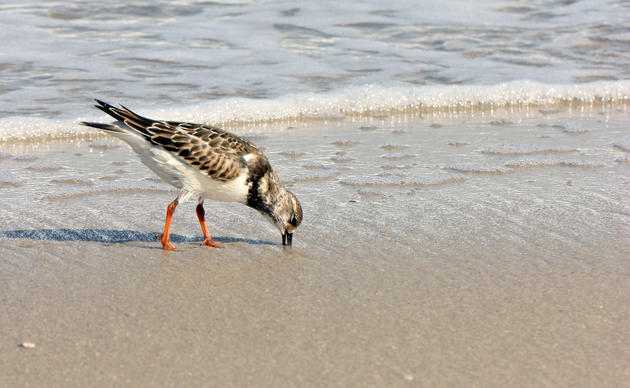 Visit Our Centers
Connect with our nature centers in Greenwich, Sharon, and Southbury. Each unique center offers trails, educational resources, conservation opportunities, and more.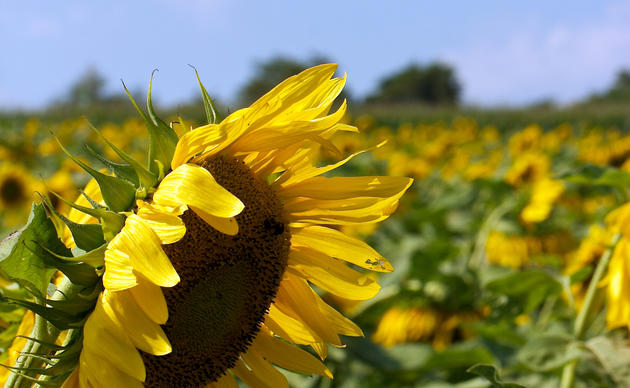 Support Us
Through land stewardship, science, education, and advocacy, Audubon Connecticut works across the state to preserve habitat and protect bird species that are of state, national, and global concern.