Coasts
Dogs on Beaches: Know Before You Go
To keep our beaches safe for shorebirds, we ask dog-walkers to visit alternative recreational spaces during the nesting season. Read on to find a dog park near you!
At Audubon, we want people to enjoy walking their dog, but we also need to keep an eye out for the birds that use the beach. Many birds use the beach for nesting, migrating, or resting. Birds see dogs as predators, which can cause them to abandon a nest or lose resting time. Dogs pose a threat to the health of our shorebirds, including threatened species such as the Piping Plover and American Oystercatcher.
On beaches where dogs are allowed, they should always be leashed. During bird nesting season (typically April – October), dogs are not allowed on most beaches, even if they are leashed. These rules are put into place to ensure the safety of shorebirds that use the beach for nesting.
Below, we offer guidance on some of these nesting season restrictions, as well as alternative shoreline dog parks.
Site-specific Laws
STATE BEACHES
Dogs prohibited during bird nesting season.
SANDY POINT, WEST HAVEN
Dogs prohibited from April 1 - September 1.
SHORT BEACH, STRATFORD
Dogs prohibited from April through November
MILFORD POINT, MILFORD
Dogs prohibited during bird nesting season.
LONG BEACH, STRATFORD
Dogs prohibited on beaches from April through November
PLEASURE BEACH, BRIDGEPORT
Dogs are prohibited on Pleasure Beach per approved Park Management Plan
Dog-friendly Shoreline Parks, from East to West
CENTRAL BARK DOG PARK
821 Gold Star Highway (Hwy 184), Groton, CT
ALICE B. SULLIVAN DOG PARK
Stenger Farm Park, Waterford, CT
BRANFORD DOG PARK
421 Shore Drive, Branford, CT
EDGEWOOD DOG PARK
Fitch Street and Whalley Avenue, New Haven, CT
EISENHOWER DOG PARK
975 West River Street (via rear of park), Milford, CT
JENNINGS DOG BEACH
880 South Benson Road, Fairfield, CT
LAKE MOHEGAN OPEN SPACE OFF LEASH DOG AREA
960 Morehouse Hwy, Fairfield, CT
COMPO BEACH OFF LEASH DOG AREA
Compo Beach and Soundview Drive, Westport, CT
WINSLOW PARK (NORTH END) OFF LEASH DOG AREA
Post Road East and Compo Road North, Westport, CT
THE DOG ORCHARD (at Cranbury Park)
300 Grumman Avenue, Norwalk, CT
TAYLOR FARM DOG PARK
Calf Pasture Beach Road, Norwalk, CT
STAMFORD DOG PARK (at Courtland Park)
39 Courtland Avenue, Stamford, CT
GRASS ISLAND DOG PARK
Off of Shore Road (Belle Haven area), Greenwich, CT
How you can help, right now
Get Involved
There are so many great ways you can get involved with Audubon Connecticut and make a difference for both the wildlife and the people who call Connecticut home.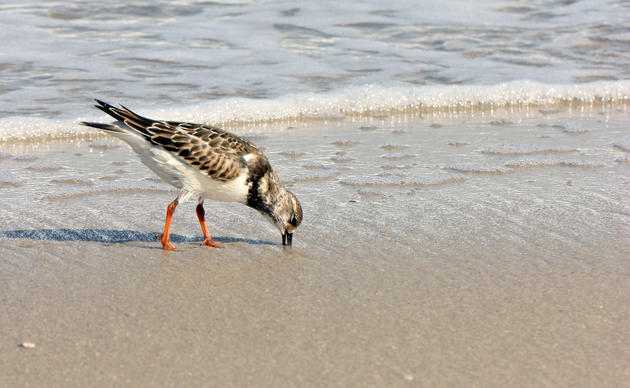 Visit Our Centers
Connect with our nature centers in Greenwich, Sharon, and Southbury. Each unique center offers trails, educational resources, conservation opportunities, and more.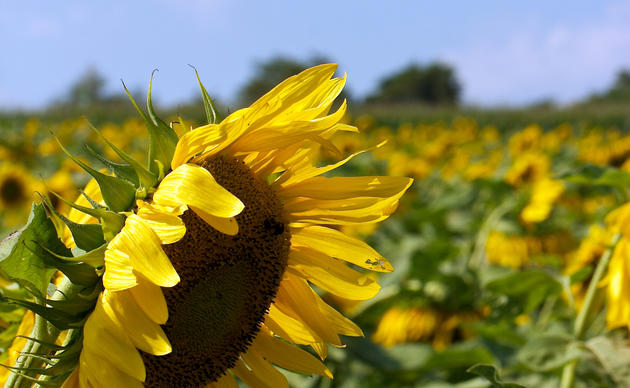 Support Us
Through land stewardship, science, education, and advocacy, Audubon Connecticut works across the state to preserve habitat and protect bird species that are of state, national, and global concern.