Bird-Friendly Communities
Plant Native Species
A native plant is one that occurs naturally in a particular habitat, ecosystem or region without human introduction. It is well adapted to that regions soil, moisture and weather conditions.
A native plant is one that occurs naturally in a particular habitat, ecosystem or region without human introduction. It is well adapted to that regions soil, moisture and weather conditions. The consensus among experts is that plants occurring naturally in North America prior to the arrival of European settlement are considered native.
Native plants are crucial to native wildlife. They have spent many years evolving to provide certain benefits to each other. Wildlife get food and shelter, plants get seed dispersal and pollination. Native plants provide food and shelter for 10-15 times more species of birds, butterflies and other local wildlife than non-native plants.1 They also keep each other in check. Don't forget that native plants, especially flowering varieties are beautiful additions to any garden or home.
Using native plants in your landscaping will save you time and money. Since native plants are adapted to our region's soil and moisture conditions they need to be watered less often. Once established they are usually low maintenance. They have natural defenses to and can better resist pest infestations so they seldom require harmful pesticides and fertilizers. There are a great variety of native plants that you can use in any type of garden design from residential to large commercial landscapes.
Additional Resources
USDA Natural Resources Conservation Service Plants Database provides information about plant species found in the United States and its territories.
U.S. National Arboretum lists native plant alternatives to invasive species, also lists problem plants by region.
Lady Bird Johnson Wildflower Center is a great resource for everything you ever want or need to know about plants. You can search regional databases for native plants to use and can even refine the search for specific colors, sun exposure, height, etc. Includes scientific and common names and a variety of pictures for each plant.
National Wildlife Federation's American Beauties website contains information on the benefits of using native plants and has a great database that allows you to search for plants great for attracting wildlife such as birds and butterflies. You can also enter your zip code to find garden centers and nurseries near you that sell native plants.
Plant Native provides information on how to naturescape using native plants and has regional plant databases.
The National Gardening Association has wonderful how to videos on such topics as how to prune a hedge, how to control deer, controlling slugs and many other helpful subjects. It also features a seed swap database, edible plant lists and much more.
Wild Ones is a non profit dedicated to promoting environmentally sound landscaping practices stressing the use of native plants. There is a Connecticut chapter located in Mountain Laurel.
Local Resources
Connecticut Lawn and Garden is a directory of residential and commercial resources and service providers.
UConn Plant Database is searchable by plant name, this list also includes invasive plant species.
Connecticut Botanical Society is run by amateur and professional botanists. Offers links to related sites, information on growing conditions, and has a native plant information.
Connecticut College Arboretum has a native plant collection that you can tour and a searchable plant database.
The Native Plant Center run by Westchester Community College educates people about the natural beauty and value of native plants. Information about native plant sales available.
How you can help, right now
Get Involved
There are so many great ways you can get involved with Audubon Connecticut and make a difference for both the wildlife and the people who call Connecticut home.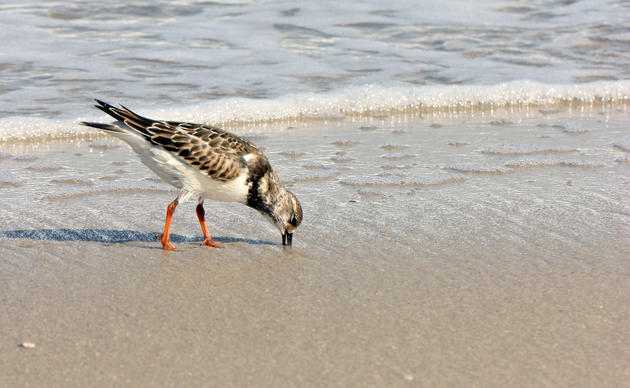 Visit Our Centers
Connect with our nature centers in Greenwich, Sharon, and Southbury. Each unique center offers trails, educational resources, conservation opportunities, and more.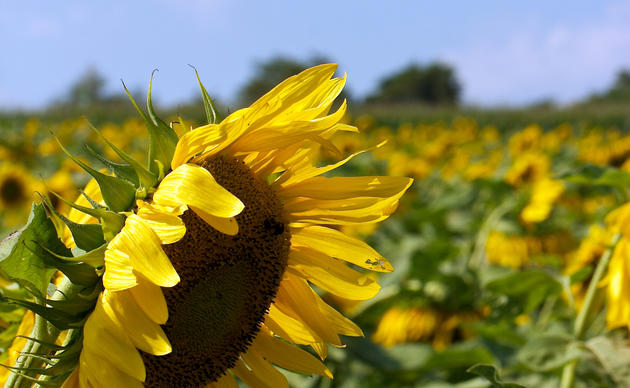 Support Us
Through land stewardship, science, education, and advocacy, Audubon Connecticut works across the state to preserve habitat and protect bird species that are of state, national, and global concern.