Coasts
Volunteer with us to help save birds.
COVID-19 Update: We are sorry to say that in an effort to protect our staff and beloved volunteers, this program is on hold until further notice.
Helping federally and state-threatened birds nest and raise chicks on our state's beaches requires a community-wide effort.
Thanks to the efforts of approximately 100 volunteers on Connecticut's beaches every summer, Connecticut's most vulnerable shorebirds get a chance to rest, nest, and raise their chicks in a safer environment.
WHO WE ARE
These volunteers are part of the Audubon Alliance for Coastal Waterbirds, an innovative partnership between Audubon Connecticut (a state office of the National Audubon Society), the Roger Tory Peterson Institute of Natural History, the Connecticut Audubon Society, the Connecticut Department of Energy & Environmental Protection, and the U.S. Fish & Wildlife Service.
The Alliance trains and coordinates a cadre of volunteer beach stewards who work with state and federal agencies to monitor nesting coastal birds and educate the public about the species found in and around the Long Island Sound.
Most of the Alliance's work concentrates on Piping Plovers, American Oystercatchers, and Least Terns.
Want to get involved? Email ctwaterbirds@gmail.com for information about volunteering, and keep an eye on our Events page for annual trainings in March and/or April.

WHERE WE WORK
The Alliance monitors nesting birds on over 50 of CT's offshore islands, and concentrates its work at these important sites:
Long Beach, Milford Point, Bluff Point, Sandy/Morse Point, Pleasure Beach, and Griswold Point.
Shorebird nesting season is successful because of local people who volunteer to educate and engage with beachgoers each summer, teaching them how to "Share the Shore" by keeping a safe distance from nests and chicks.

TYPICAL FIELD SEASON CALENDAR
Check https://ctwaterbirds.blogspot.com/ for regular updates.
March
- Volunteer recruitment and trainings take place
- Piping Plovers and American Oystercatchers return to CT
April
- Nesting begins
- Volunteers needed to install string fencing and monitor nesting sites
- Volunteer trainings completed
- Staff begin exclosing plover nests
May
- Semipalmated Sandpiper migration at Stratford Point
- Memorial Day: Help needed patrolling beaches. Large crowds of people and animals can scare adults away from nests and chicks!
- Piping Plovers and American Oystercatchers hatching
- Least Terns and Common Terns return to Connecticut
June
- Annual Piping Plover census
- Least Terns and Common Terns nesting, some hatchlings
- Piping Plovers and American Oystercatcher re-nesting if first nests aren't successful
July
- Piping Plover, American Oystercatcher, Least Terns, and Common Terns hatching
- July 4 Independence Day: Help needed monitoring birds! Fireworks can scare adults off nests, as can crowds of people and animals.
August - September:
- Nest monitoring continues for terns and some Piping Plovers
- Surveys for banded American Oystercatcher as they stage in preperation for migration
- Volunteers needed for string fencing removal
How you can help, right now
Get Involved
There are so many great ways you can get involved with Audubon Connecticut and make a difference for both the wildlife and the people who call Connecticut home.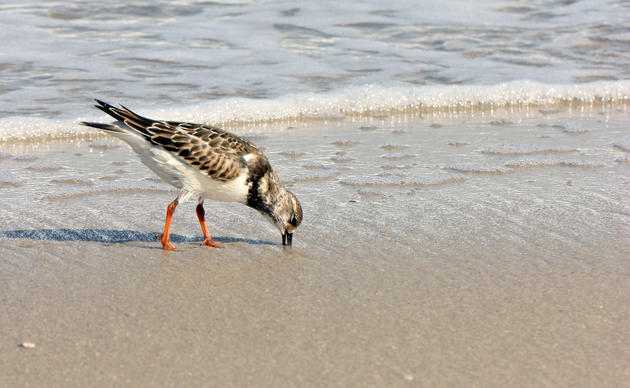 Visit Our Centers
Connect with our nature centers in Greenwich, Sharon, and Southbury. Each unique center offers trails, educational resources, conservation opportunities, and more.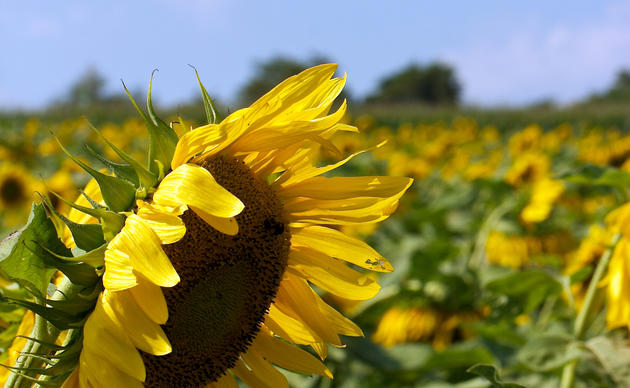 Support Us
Through land stewardship, science, education, and advocacy, Audubon Connecticut works across the state to preserve habitat and protect bird species that are of state, national, and global concern.