Community Science
Find a count near you and join us to contribute to the nation's longest-running community science bird project.
Audubon's 120th Christmas Bird Count will be conducted between the dates of Saturday, December 14, 2019 through Sunday, January 5, 2020.
Audubon's Christmas Bird Count (CBC) is one of the longest-running wildlife censuses in the world. Each individual count takes place in a 15-mile-wide circle and is led by a compiler responsible for organizing volunteers and submitting observations directly to Audubon. Within each circle, participants tally all birds seen or heard that day—not just the species but total numbers to provide a clear idea of the health of that particular population.
Participants range from expert ornithologists to beginning birders, following established protocols to ensure consistent data collection. When combined with other surveys such as the Breeding Bird Survey, Audubon's Christmas Bird Count provides a picture of how the continent's bird populations have changed in time and space over the past hundred years. The long-term perspective is vital for conservationists. It informs strategies to protect birds and their habitat, and helps identify environmental issues with implications for people as well.
We need your help! Please join us for an upcoming count in Connecticut. Find details below and register with a local count coordinator/compiler.
Already signed up for a count? Then head over to our CBC Live tracker to see photos posted from others who are scouting for or participating in the 120th Christmas Bird Count, and upload your own photos!

Saturday, December 21, 2019
Barkhamsted CBC - Led by Litchfield Hills Audubon Society
Compiler: David Tripp, Jr., dtrippjr@gmail.com

Saturday, January 4, 2020
Guilford-Long Island Sound CBC - Led by Menunkatuck Audubon Society.
Compilers: Robert Kuchta, kuchtare@gmail.com

Sunday, January 5, 2020
Old Lyme-Saybrook CBC - Led by Potapaug Audubon Society
Compiler: Barbara Hawes, bhawes71@gmail.com, 860-710-5811
Past Counts
Saturday, December 14, 2019
Woodbury-Roxbury CBC - Led by Western Connecticut Bird Club in participation with Audubon Center Bent of the River.
Compiler: Ken Elkins, kelkins@audubon.org, 203-405-9113
Details here.

Sunday, December 15, 2019
Greenwich-Stamford CBC - Led by Audubon Greenwich
Compiler: Cynthia Ehlinger, cynthia.ehlinger@gmail.com, 203-219-1963
Details here.

Lakeville-Sharon / Trixie Strauss CBC - Led by Sharon Audubon Center
Compiler: Zachary Adams, za4250@hotmail.com, 860-364-0520 or 717-926-3926
Details here.

Litchfield Hills CBC - Led by Litchfield Hills Audubon Society
Compiler: Raymond E. Belding, hoatzin1@optonline.net, 860-482-4046

Quinnipiac Valley CBC - Led by Quinnipiac Valley Audubon Society.
Compilers: Melissa Baston, mbaston@tgimachine.com, 860-995-0656 and Corrie Folsom-O'Keefe, cfolsom-okeefe@audubon.org, 203-630-9640

Salmon River CBC - Led by Mattabeseck Audubon Society
Compilers: Sharon Dellinger, rsdell@comcast.net, 860-803-1626 and Doreen Jezek, dajezek@gmail.com, 859-492-1656
How you can help, right now
Get Involved
There are so many great ways you can get involved with Audubon Connecticut and make a difference for both the wildlife and the people who call Connecticut home.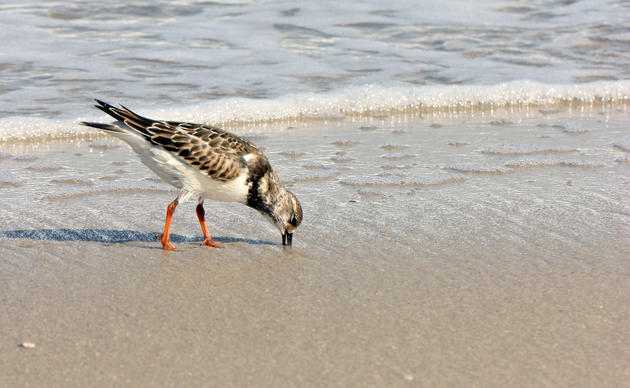 Visit Our Centers
Connect with our nature centers in Greenwich, Sharon, and Southbury. Each unique center offers trails, educational resources, conservation opportunities, and more.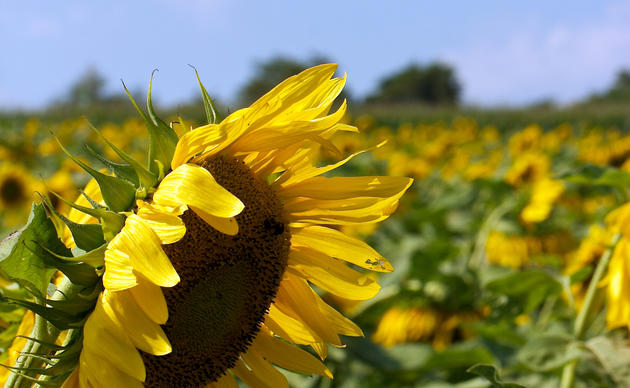 Support Us
Through land stewardship, science, education, and advocacy, Audubon Connecticut works across the state to preserve habitat and protect bird species that are of state, national, and global concern.