Community Science
Find a count near you and join us to contribute to the nation's longest-running community science bird project.
Audubon's 123rd Christmas Bird Count will take place between Wednesday, December 14, 2022 and Thursday, January 5, 2023.
Audubon's Christmas Bird Count (CBC) is one of the longest-running wildlife censuses in the world. Each individual count takes place over the course of 24 hours, in a 15-mile-wide circle, and is led by a compiler responsible for organizing volunteers and submitting observations directly to Audubon. Participation is free and open to all!
Within each circle, participants tally all birds seen or heard that day—both the species count and the total numbers of each, to provide a clear idea of the health of that particular population.
Participants range from expert ornithologists to beginning birders, following established protocols to ensure consistent data collection. If your home is within the boundaries of a CBC circle, then you can stay at home and report the birds that visit your feeder on count day as long as you have made prior arrangement with the count compiler.
Have more questions? We have answers! Visit our FAQ page here.
JOIN A CHAPTER OR CENTER-LED CHRISTMAS BIRD COUNT
Sunday, December 18
Greenwich-Stamford CBC
Contact: Cynthia Ehlinger, cynthia.ehlinger@gmail.com
More info here.
Litchfield Hill CBC - Led by Litchfield Hills Audubon Society
Contact: Dave Tripp, dtrippjr@gmail.com
Trixie Strauss CBC - Led by Sharon Audubon Center
Contact: Bethany Sheffer, bethany.sheffer@audubon.org or Eileen Fielding, eileen.fielding@audubon.org
Friday, December 30
Guilford-Long Island Sound
Compiler: johnpicardiwcc@aol.com
To register please contact the compiler. You can also register to participate at menunkatuck.org/christmas-bird-count-register.
How you can help, right now
Get Involved
There are so many great ways you can get involved with Audubon Connecticut and make a difference for both the wildlife and the people who call Connecticut home.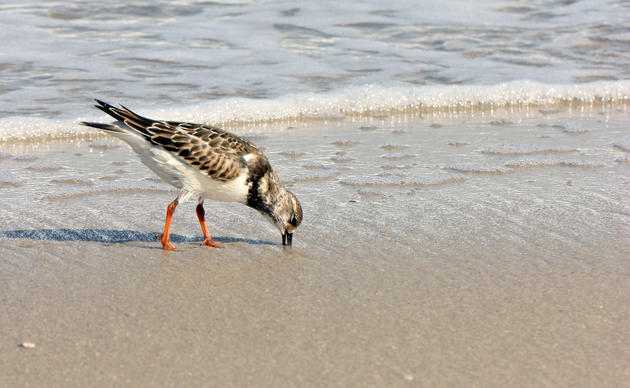 Visit Our Centers
Connect with our nature centers in Greenwich, Sharon, and Southbury. Each unique center offers trails, educational resources, conservation opportunities, and more.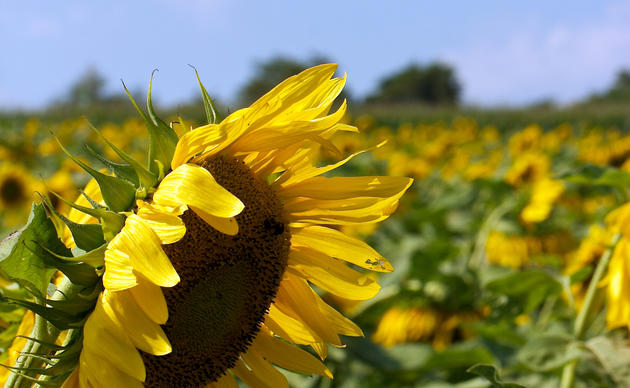 Support Us
Through land stewardship, science, education, and advocacy, Audubon Connecticut works across the state to preserve habitat and protect bird species that are of state, national, and global concern.