The Osprey is a large hawk, sometimes called the "fish hawk" since its food is almost entirely live fish. They are found by the seashore, coastal marshes, lakes, and rivers worldwide. In Connecticut, in and around the Long Island Sound is a great place to spot this migratory bird during the spring and summer months. Learn more about Osprey by visiting our About Ospreys page.
Osprey pairs return from their southern wintering grounds to breed. Osprey will nest at the top of dead trees or artificial nest platforms. They add new nest material to an old nest located near or over water. Nest materials include sticks, seaweed, other natural material as well as garbage found along the coast. Audubon Connecticut has live video of two Osprey nests to give you a close-up view of how these birds build their nest, feed, incubate their eggs, and care for their young.
Be an Osprey Nest Cam Monitor! View either the Audubon CT's Live Osprey Cam or Menunkatuck Audubon Society's Live Osprey Cam and then complete and submit the Audubon Connecticut Osprey Nest Cam Monitoring Form to take part in our Schoolyard to Sound Challenge and for a chance to win a special prize for your classroom!
Please note: these cameras are powered by solar energy and may be down from time to time (especially during cloudy or inclement weather). We are providing two camera options for greater viewing success.
How you can help, right now
Get Involved
There are so many great ways you can get involved with Audubon Connecticut and make a difference for both the wildlife and the people who call Connecticut home.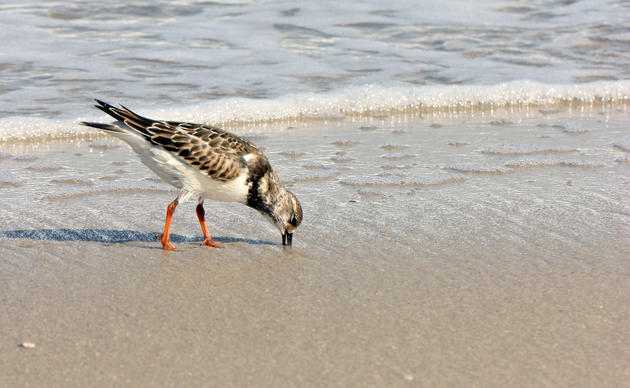 Visit Our Centers
Connect with our nature centers in Greenwich, Sharon, and Southbury. Each unique center offers trails, educational resources, conservation opportunities, and more.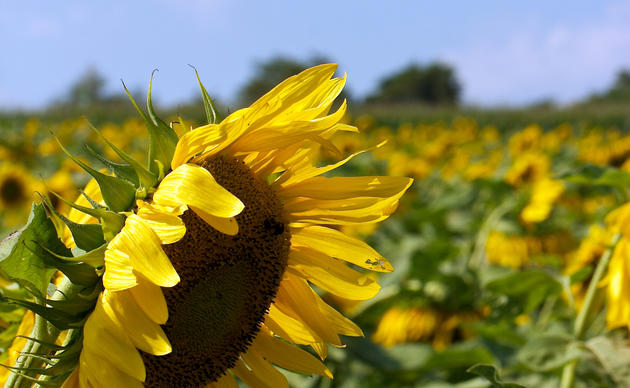 Support Us
Through land stewardship, science, education, and advocacy, Audubon Connecticut works across the state to preserve habitat and protect bird species that are of state, national, and global concern.