On Monday, March 5, 2018, a public hearing was held before the Government and Elections Committee of the Connecticut General Assembly on a bill that would force the Connecticut Department of Energy & Environmental Protection (CT DEEP) to sell Seaside State Park. Read our testimony about our opposition on, S.B. 252, An Act Requiring the Sale of the Former Seaside Regional Center, and why this is a bad idea.
Contact your state legislators and the Government and Elections Committee to express your opposition to this bill. Speak up for birds and this coastal gem!
Questions: contact Audubon Connecticut by email.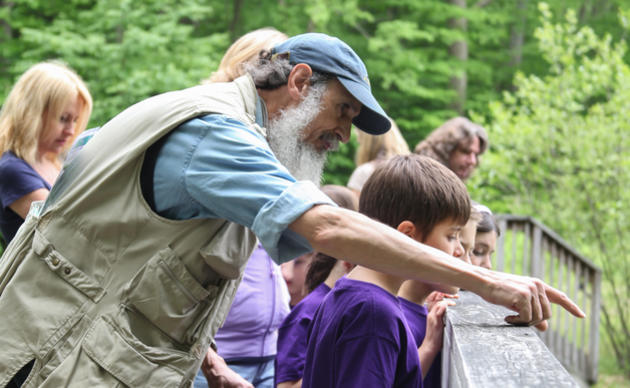 Give the Gift of Nature
At Audubon, we work to protect nature for the benefit of birds, other wildlife, and people—through education, science, stewardship, and advocacy. Your support makes this critical work possible!