News
Feeding Resumes! Songbird Disease Updates
In Connecticut, feeding may resume - but please clean and disinfect feeders and bird baths and continue to report dead birds.
We are excited and relieved to share the news that CT DEEP has lifted its advisory - you may resume putting out feeders and bird baths.
Over the summer, reports of sick and dying birds with vision problems, eye swelling (often with a crusty discharge), and neurological symptoms were confirmed in CT, IN, KY, MD, NJ, OH, PA, and WV. This illness is different from the conjunctivitis condition known as "finch eye disease," but the exact cause is still unknown. While many songbirds have been impacted, the illness was most common in juvenile Common Grackles, Blue Jays, European Starlings, and American Robins.
DEEP lifted its advisory based on information gathered locally in Connecticut, and following consultation with other regional jurisdictions/agencies, and the USGS National Wildlife Health Center. A considerable decrease in reports of dead birds as of mid-August, and increasing dispersal of birds this time of year, have also led to this determination.
According to DEEP, people who choose to resume feeding birds and providing water in bird baths should remain vigilant and consider the following standard guidelines:
Clean feeders and bird baths with soap and water at least once a week, then disinfect with a 10% bleach solution to prevent potential infectious disease spread between birds and other wildlife.
After cleaning, rinse well with water and allow to air-dry.
When handling bird feeders and baths be sure to wear disposable gloves and wash your hands when finished.
Avoid handling birds unless necessary. Dispose of dead birds in a plastic bag, seal, and discard with household trash. If handling is necessary, wear disposable gloves or use plastic bags on your hands to avoid contact with carcasses.
Keep pets away from sick or dead wildlife.
While we appreciate those members who have reported sick or dead birds to our office, we ask that you instead use CT DEEP's online form.
Audubon continues to follow this news and any updates from DEEP, and will update our members if anything changes.
How you can help, right now
Get Involved
There are so many great ways you can get involved with Audubon Connecticut and make a difference for both the wildlife and the people who call Connecticut home.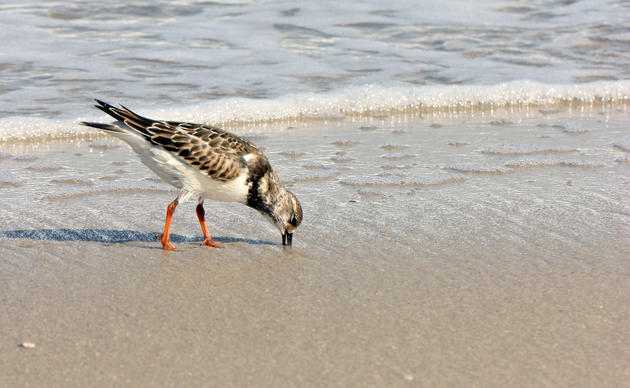 Visit Our Centers
Connect with our nature centers in Greenwich, Sharon, and Southbury. Each unique center offers trails, educational resources, conservation opportunities, and more.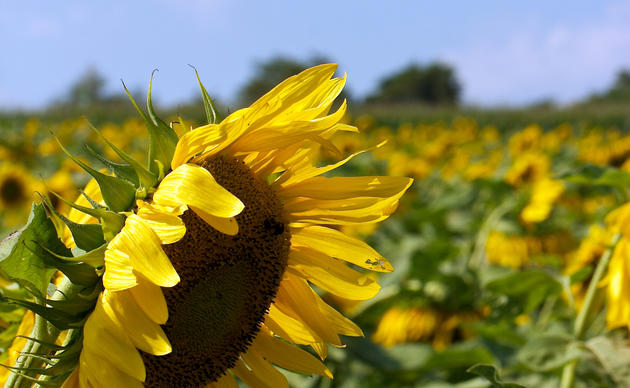 Support Us
Through land stewardship, science, education, and advocacy, Audubon Connecticut works across the state to preserve habitat and protect bird species that are of state, national, and global concern.