News
Audubon Remembers Dr. Thomas E. Lovejoy and Dr. Edward O. Wilson
The Audubon community is heartbroken to announce that two of the most renowned environmentalists of our generation, Dr. Thomas E. Lovejoy and Dr. Edward O. Wilson, or "E.O. Wilson," have recently passed.
Thomas Lovejoy, world-renowned conservation biologist, was awarded the Audubon Connecticut Environmental Leadership Award in 2019. His well-known saying, "If you take care of birds, you take care of most of the environmental problems in the world," was a launchpad for 2018's "Year of the Bird" collaboration between the National Audubon Society, National Geographic, BirdLife International, and the Cornell Lab of Ornithology.
E.O. Wilson was honored with the Audubon New York Award for Environmental Writing at the 2016 Keesee Award Luncheon, an award which recognizes writers who use the power of the pen to influence positive change in the world of environmental conservation in support Audubon's mission. He was generally recognized as one of several leading biologists in the world.
"Nature has lost one of its most ardent advocates today," said National Audubon Society CEO Dr. Elizabeth Gray on Twitter, "Being a student of Professor Wilson inspired me to become a biologist and devote my career to conservation. He will be sorely missed. E.O. Wilson's messages reached millions, whether in the classroom, the field, or through his writings. His love of the natural world taught us to observe wildlife with razor sharp curiosity. But most inspiring of all, he taught us that we have a deep, collective responsibility to protect our planet. E.O. Wilson's legacy spans generations. It is up to all of us to carry his vision forward."
How you can help, right now
Get Involved
There are so many great ways you can get involved with Audubon Connecticut and make a difference for both the wildlife and the people who call Connecticut home.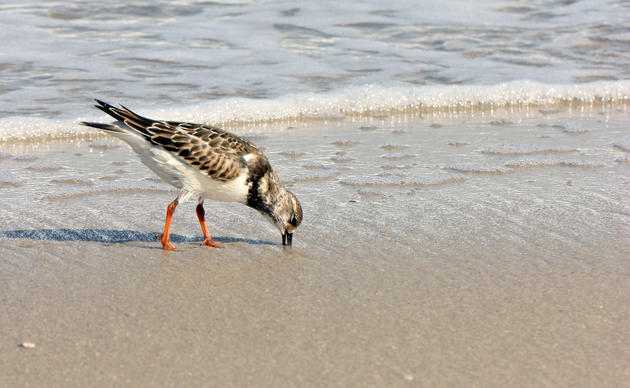 Visit Our Centers
Connect with our nature centers in Greenwich, Sharon, and Southbury. Each unique center offers trails, educational resources, conservation opportunities, and more.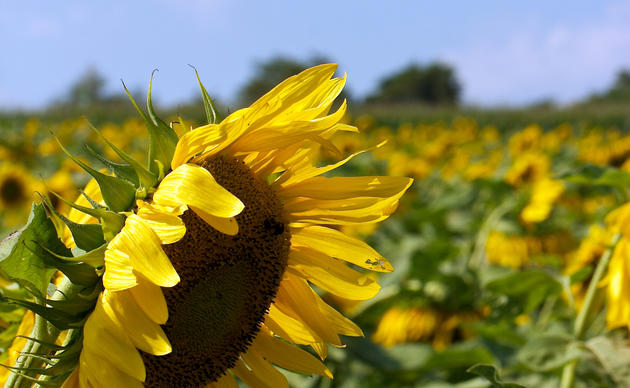 Support Us
Through land stewardship, science, education, and advocacy, Audubon Connecticut works across the state to preserve habitat and protect bird species that are of state, national, and global concern.