Thanks to the tremendous support of Audubon supporters, volunteers, and partners, we made great strides in conservation in 2017. Please take a moment to view the 2017 Audubon Connecticut Conservation Achievement Report, which provides a snapshot of our conservation accomplishments.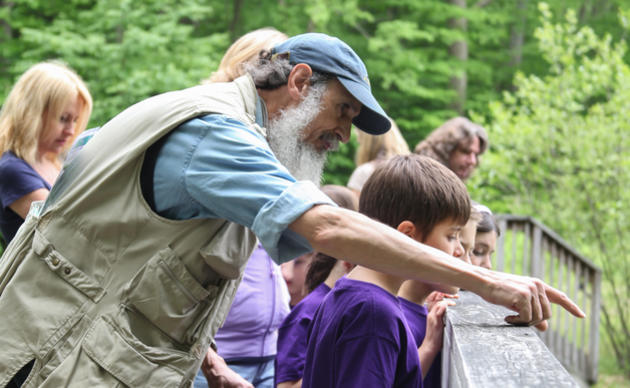 Give the Gift of Nature
At Audubon, we work to protect nature for the benefit of birds, other wildlife, and people—through education, science, stewardship, and advocacy. Your support makes this critical work possible!