By Corrie Folsom-O'Keefe, Bird Conservation Programs Manager, Audubon Connecticut
May 26, 2018 — On Thursday, May 17th, I had the great pleasure of participating in the Audubon Connecticut Birdathon. Over the course of 16 hours, despite a rainy start and detours to avoid downed trees and powerlines, our team located an incredible 151 bird species. Some of the highlights were up-close looks at a Scarlet Tanager and a pair of Cape May Warblers at Stratford Point, a Bay-breasted Warbler at another location in Stratford, and a Great Horned owlet in Madison. Another species that we encountered in surprisingly good numbers was the Clapper Rail. We first heard the repetitive ticks of this elusive marsh bird on a trail in Stratford Great Meadows, a unit of the Stewart B. McKinney National Wildlife Refuge. Later we both heard and viewed the species from the boat launch at the end of Circle Beach Road in Madison. This month, I also heard Clapper Rails at the Charles Wheeler Wildlife Management Area boat launch in Milford (May 11) and from the parking lot at Sandy Point in West Haven (May 18 and 22).
Rails are an elusive species. These narrow hen-shaped birds, slide through the tall grasses of coastal, brackish, and freshwater marshes foraging on plant material, invertebrates, and small fish. More often heard than seen, listen for their ticks and grunts early in the morning and after dark. Clapper Rails inhabit salt marshes, while the King and Virginia Rails and Sora are more common in freshwater marshes.
A few years ago, in prep for the Birdathon, I convinced my husband (a birder by osmosis) to join me for some late night birding. We first tried for owls to no avail, then proceeded to a freshwater marsh. My husband was skeptical until not one but three Virginia Rails responded to the grunts coming from my iPod. A few minutes later, we heard the "Ker-mee" of a Sora. It was one of those moments when nature just blows you away!!!
Getting back to the Clapper Rail, the adults are brownish gray with barred flanks, a long, slightly decurved bill, and strong legs. The chicks are jet black. Keep an eye out for these little treasures scampering across mud flats at low tide later on this summer. And when the tide comes in, you may even spy them swimming across channels in the marsh.
While the Saltmarsh Habitat & Avian Research Program estimates the Connecticut population to be just 124 individuals (2015), they are far more abundant in the mid-Atlantic (estimated population in Delaware is 7,669 individuals). However, nests are susceptible to flooding during coastal storms and full moon high tides, so they are considered a species of moderate concern in the North American Waterbird Conservation Plan. In other words, this is a bird to keep a watchful eye on.
A modified version of this article was also published in the Bird Finder by The Connecticut Audubon Society, an Audubon Connecticut partner in conservation and the Audubon Alliance for Coastal Waterbirds.
How you can help, right now
Get Involved
There are so many great ways you can get involved with Audubon Connecticut and make a difference for both the wildlife and the people who call Connecticut home.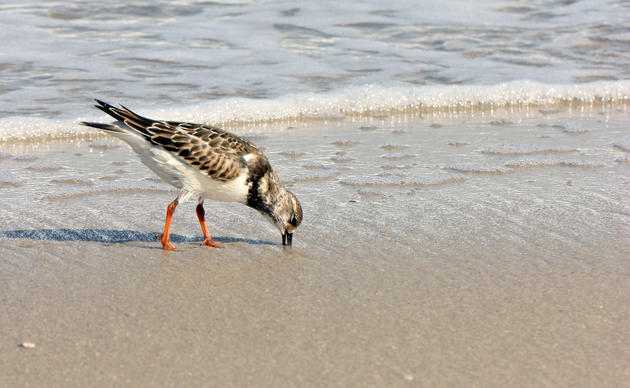 Visit Our Centers
Connect with our nature centers in Greenwich, Sharon, and Southbury. Each unique center offers trails, educational resources, conservation opportunities, and more.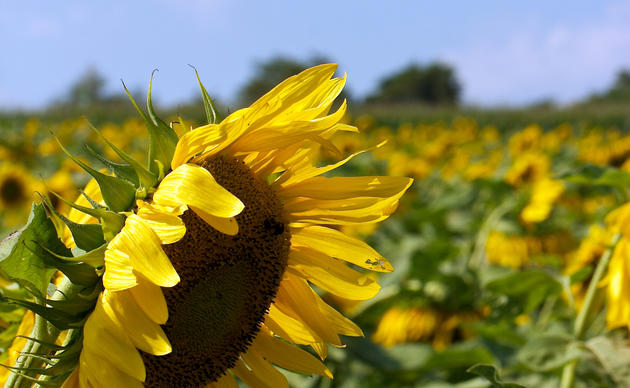 Support Us
Through land stewardship, science, education, and advocacy, Audubon Connecticut works across the state to preserve habitat and protect bird species that are of state, national, and global concern.