Audubon Live!
Falkner Island Seal and American Oystercatcher - Cam One (Undergoing Repairs)
Located in Long Island Sound off the coast of Guilford, Connecticut. Courtesy of Menunkatuck Audubon Society.
Enjoy a view of "hauled out" seals as they temporarily leave the water to rest, interact with other seals, and more. See American Oystercatchers in early spring, followed by returning Terns.
Brought to you in partnership with Menunkatuck Audubon Society, Stewart B. McKinney National Wildlife Refuge, and the Faulkner's Island Light Brigade, and with funding from the Guilford Foundation.
To learn more about the Menunkatuck Audubon Society, the Audubon Connecticut chapter in Guilford, Connecticut, visit menunkatuck.org.
How you can help, right now
Get Involved
There are so many great ways you can get involved with Audubon Connecticut and make a difference for both the wildlife and the people who call Connecticut home.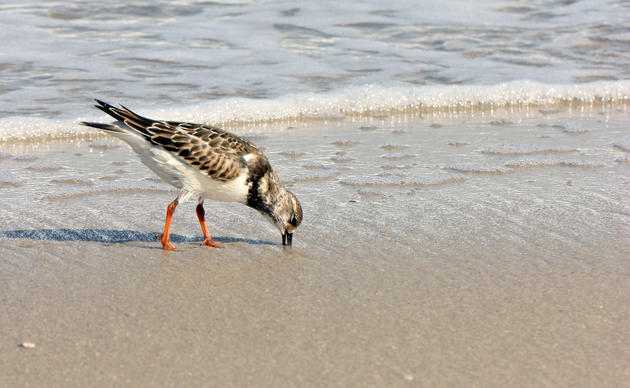 Visit Our Centers
Connect with our nature centers in Greenwich, Sharon, and Southbury. Each unique center offers trails, educational resources, conservation opportunities, and more.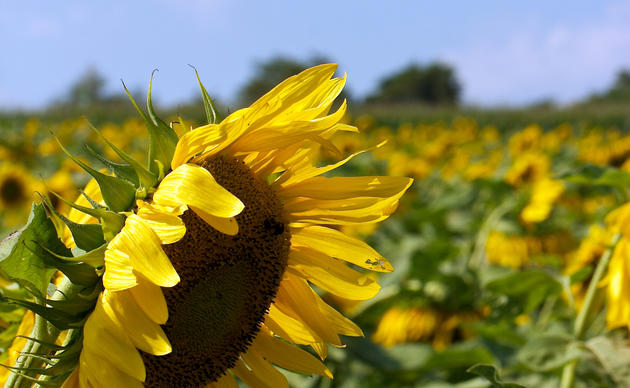 Support Us
Through land stewardship, science, education, and advocacy, Audubon Connecticut works across the state to preserve habitat and protect bird species that are of state, national, and global concern.