Guilford Salt Meadows Audubon Sanctuary is located in Guilford, Connecticut along the East River, a tidal river that flows into Long Island Sound. The tidal wetlands that form the heart of the sanctuary are a remnant of the great salt and brackish water marshes that once extended nearly continuously along the Atlantic Coast from Maine to Georgia. These wetlands support specialized saltmarsh vegetation and animal life. They also provide vital refueling and nesting stops for thousands of migratory birds.
Guilford Salt Meadows Audubon Sanctuary provides 111 acres of critical habitat for increasingly rare saltmarsh-dependent species including the Saltmarsh Sparrow, which due to its limited range is a species of global conservation concern. It is only found nesting in a thin strip of coastal salt marshes from Maine to North Carolina, and considering the scarcity of this habitat, its entire breeding range is smaller in area than all of Connecticut. The lower reaches of the Guilford saltmarsh support one of the highest density populations of nesting Saltmarsh Sparrows found anywhere in the world.
The sanctuary can be viewed from the Anne Conover Nature Education Trail, a one-mile loop that is an easy walk for people of all ages. The sanctuary's nature trail is open to the public daily from sunrise to sunset.
Guilford Salt Meadows Audubon Sanctuary is stewarded by the staff of the Bent of the River Audubon Center, located in Southbury, Connecticut. For more information or questions about the Guilford Salt Meadows Audubon Sanctuary, contact Bent of the River at 203-264-5098 or via email.
Directions
Anne Conover Nature Education Trail: Take Interstate-95, Exit 59, to Goose Lane. Just north of Interstate-95, turn onto Clapboard Hill Road. Cross over the East River, and turn right onto Meadowlands. Follow Meadowlands about a quarter-mile to an open grass field, bear right into the designated parking area. Parking is available for up to ten cars.
Water Way Access on the East River: In addition to the sanctuary's walking trail, the Sanctuary can be viewed from the East River. Public access to the East River for canoes and kayaks is available from a State of Connecticut boat ramp off Neck Road in Madison or the Town of Guilford boat ramp off of Whitfield Street, both of which are located on the East River south of the sanctuary.
How you can help, right now
Get Involved
There are so many great ways you can get involved with Audubon Connecticut and make a difference for both the wildlife and the people who call Connecticut home.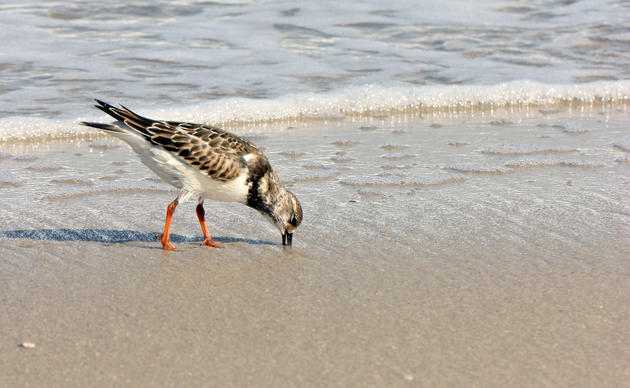 Visit Our Centers
Connect with our nature centers in Greenwich, Sharon, and Southbury. Each unique center offers trails, educational resources, conservation opportunities, and more.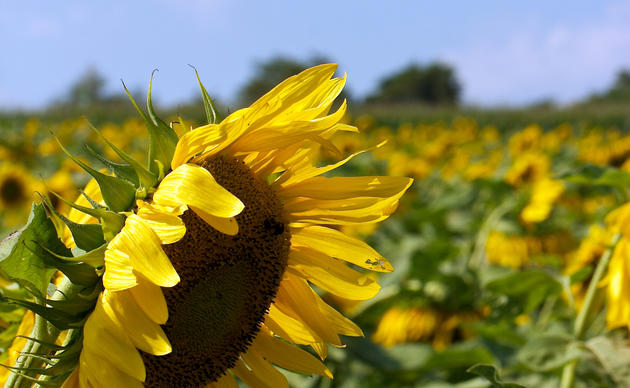 Support Us
Through land stewardship, science, education, and advocacy, Audubon Connecticut works across the state to preserve habitat and protect bird species that are of state, national, and global concern.