Get Involved
'Let's Go Birding Together' Creates a Dedicated Space for LGBTQ Bird Lovers
It's more than a bird walk: It's an inclusive experience for anyone who wants to connect to birds, the natural world, and others in a positive way.
The arrival of June marks Lesbian, Gay, Bisexual and Transgender Pride Month, "Pride Month" for short. Celebrations include pride parades, parties, and, in the case of Audubon Connecticut, bird walks.
Our "Let's Go Birding Together" (LGBT) series was founded and organized by Jason St. Sauver, a Community Education director at Spring Creek Prairie Audubon Center in Denton, Nebraska. This year, Audubon sites across the country have joined Jason in creating inclusive birding events – including our Audubon Connecticut centers here in Greenwich, Sharon, and Southbury.
Let's Go Birding Together walks are for anyone who loves birds, likes birds, is vaguely interested in birds, or just wants something fun and different to do in the outdoors. We welcome those who identify as LGBTQ, allies, families, and anyone who wants to enjoy an outdoor experience that is inclusive.
Please join us!
Click here for details on a special virtual bird walk and celebration of diversity and inclusion, taking place June 6, 2020 online only!
How you can help, right now
Get Involved
There are so many great ways you can get involved with Audubon Connecticut and make a difference for both the wildlife and the people who call Connecticut home.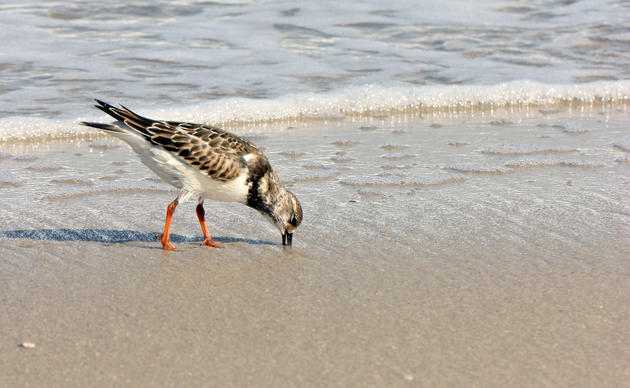 Visit Our Centers
Connect with our nature centers in Greenwich, Sharon, and Southbury. Each unique center offers trails, educational resources, conservation opportunities, and more.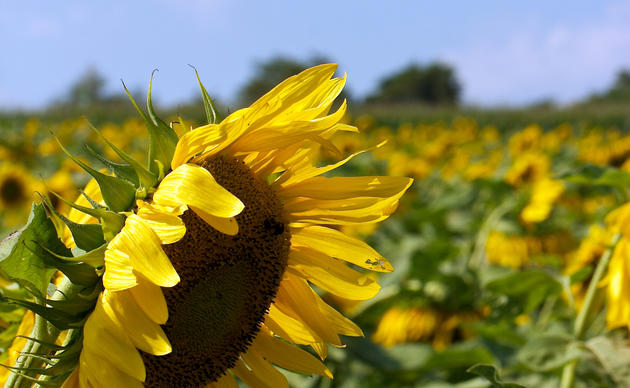 Support Us
Through land stewardship, science, education, and advocacy, Audubon Connecticut works across the state to preserve habitat and protect bird species that are of state, national, and global concern.