Ponds & Vernal Pools: Search for Frogs, Salamanders, & More!
Saturday, April 08, 2017
2:00pm - 3:30pm
Location Details
Audubon Center in Greenwich
Audubon Greenwich, Greenwich, 06831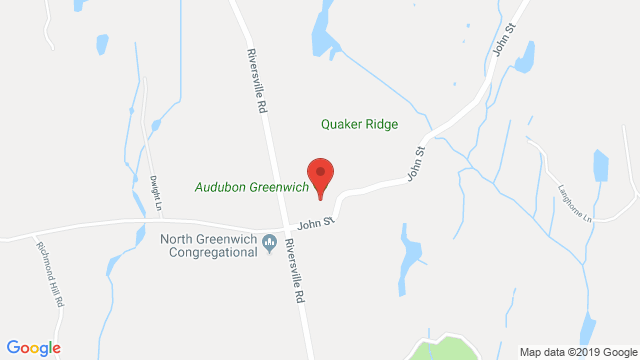 Join us for a visit to a vernal pool and our teaching pond as we look and listen for breeding wood frogs, spring peepers, spotted salamanders, and other pond life. Following a short indoor introduction, use nets, buckets, magnifiers and other tools to scoop for signs and samples of the amazing creatures that live in the small bodies of water found at Audubon Greenwich.
All ages welcome.
$5 members, $8 non-members
RSVP to Eli at 203-930-1349 or eschaffer@audubon.org.