Exploring Nature on Calf Island with Audubon Greenwich
Saturday, September 10, 2016
1:30pm - 4:30pm
Location Details
Calf Island (via Grass Island dock)
Shore Road and Grass Island Road, Greenwich, 06830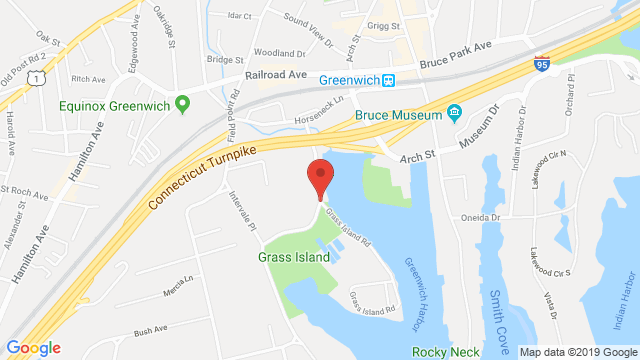 Attention nature lovers and accompanied children 6 years and over, you're invited to a special opportunity to explore Calf Island (the largest offshore island in Greenwich, Connecticut). Participants may join nature walks led by Audubon naturalists, which will include bird watching and exploring the hidden lives of sea creatures along the shore. A self-guided tour of the renowned Calf Island illustrated trailside nature panels will also be available. Boat transportation to and from Grass Island dock will be provided by the U.S. Fish & Wildlife Service.
Choose from two outings/sessions, on September 10, 2016 from 1:30 to 4:30 p.m. or September 11, 2016 from 2:30 to 5:30 p.m.
Reservations Are Required. Space is strictly limited to 18 participants per day. Contact Anne Mengden at anne.mengden@verizon.net or 914-833-0074.
Visit the Calf Island Conservancy website for program updates, www.calfisland.org.
Presented by the Calf Island Conservancy (CIC), in collaboration with the Stewart B. McKinney National Wildlife Refuge (Calf Island is a unit of the Refuge) and Audubon Greenwich.