Urban Oases
Urban Oases in the New Haven Harbor Watershed
In 2013, the U.S. Fish and Wildlife Service designated the Urban Oases project that had been taking place in the New Haven Harbor Watershed as one of the first national Urban Wildlife Refuge Partnerships in the country. The New Haven Harbor Watershed Urban Wildlife Refuge Partnership is a collaboration of public and private conservation and community organizations working in New Haven schools, parks, and yards to create healthier environments for wildlife and people.
Audubon Connecticut, together with a powerful suite of partners—the U.S. Fish and Wildlife Service, the New Haven Urban Resources Initiative, the Yale School of Forestry & Environmental Studies, Menunkatuck Audubon Society, New Haven Departments of Education and Parks, Recreation and Trees, Common Ground High School, Urban Farm and Environmental Education Center, the Yale Peabody Museum, a citizen advisory council, and local neighborhood groups—are creating a network of urban oases across New Haven.
These partnerships are connecting people and habitats in urban spaces through hands-on stewardship, citizen science, and community workshops; restoring open spaces to enhance biodiversity, improve water quality in the Long Island Sound, and increase habitat connectivity across the New Haven Harbor Watershed; and we are inspiring the next generation of conservation leaders through place-based environmental programming such as through the Schoolyard Habitat Program.
New Haven truly is for the Birds! Because of the work of our partnership, the City of New Haven was designated an Urban Bird Treaty City in 2016 by the U.S. Fish and Wildlife Service, recognizing the efforts of an engaged citizenry in conserving migratory birds. This designation is especially important as the Migratory Bird Treaty Act (MBTA) reached its centennial in 2018. The MBTA is the single most important piece of legislation developed to protect migratory birds. Its creation was one of the National Audubon Society's first major victories, and in the years since its enactment, the MBTA has saved millions, if not billions, of birds. Read more about the MBTA here and read how Audubon prioritizes defense of the MBTA due to administration attempts to undermine it.
Find your nearest Urban Oases here. Bring along your smartphone and eBird during your visit. eBird is a fun and interactive way to interact with nature and it also helps scientists collect valuable data on birds!
Explore our interactive GIS tool to learn more about how we are creating Urban Oases for birds and people across the New Haven Harbor Watershed. Connect with the Connecticut Urban Oasis community on Facebook.
Interested in creating an Urban Oasis in your neighborhood or want to help by volunteering at one of our sites? Get in touch with Jillian Bell, Bird-Friendly Communities Coordinator, by email or call 203-900-3354.
How you can help, right now
Get Involved
There are so many great ways you can get involved with Audubon Connecticut and make a difference for both the wildlife and the people who call Connecticut home.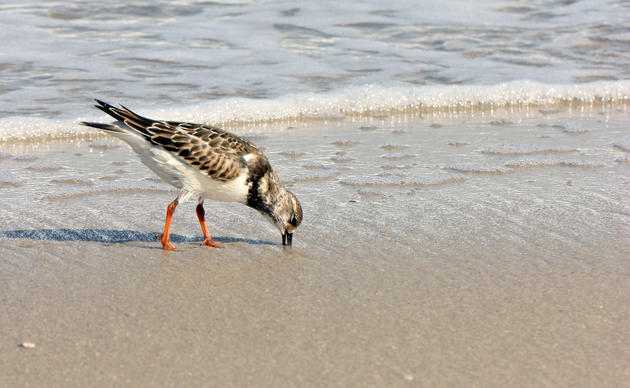 Visit Our Centers
Connect with our nature centers in Greenwich, Sharon, and Southbury. Each unique center offers trails, educational resources, conservation opportunities, and more.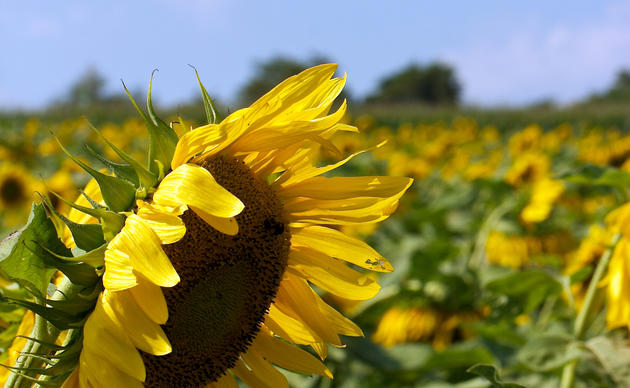 Support Us
Through land stewardship, science, education, and advocacy, Audubon Connecticut works across the state to preserve habitat and protect bird species that are of state, national, and global concern.