Litchfield (Litchfield County)
Status: Recognized IBA
Ownership: State of Connecticut
Nominators: Robert Barbieri
Size: ~100 Acres
Location: 41° 44' N, 73° 09' W
Habitats: Primary—Grassland
Land Use:
Primary—Agriculture
Secondary—Other recreation or tourism, undeveloped, nature and wildlife conservation; hunting and fishing
Threats:
Serious—Disturbance to birds or habitat (by dogs)
Potential—Habitat conversion (succession), Cowbird parasitism, predators, development
Site Description: Topsmead State Forest, a 514-acre area, was the summer residence of Miss Edith M. Chase. The estate was gifted to the people of Connecticut upon her death in 1972. It was Miss Chase's wish that the property be open for quiet visitation and passive recreation. Her former home, a stately Tudor-style cottage, is open to the public for guided tours on the 2nd and 4th weekends of the month, June through October. The grounds include two formal gardens and 4 acres of manicured lawns. There are also hiking trails and an ecology trail. There are approximately 100 acres of hayfields that are managed through agricultural agreements. It is this grassland habitat that comprises the Topsmead State Forest IBA.
IBA Criteria: High Conservation Priority Species; Rare, Unique, or Representative Habitat.
Birds: The 100 acres of grassland present in this state park provides nesting habitat for Bobolinks and Savannah Sparrows. Grassland birds are a serious conservation concern in Connecticut, and grassland habitat on protected state-owned land such as Topsmead is a rare commodity in this state. Analysis of data from Breeding Bird Survey indicates that Bobolinks have declined in eastern North America at an annual rate of 1.9% for the period between 1966 and 2003. The practice of early mowing of hayfields and the loss of grassland and hayfield habitat are likely factors in this decline, making managed areas such as Topsmead State Forest all the more important.
Non-avian Resources: The park has an architecturally significant house on the property, once owned by Edith Chase of the Chase Brass Company in Waterbury. The grasses are harvested annually for hay by local farmers with agricultural agreements with the state.
Existing Conservation Measures: The field habitats at Topsmead State Forest are maintained through agricultural agreements with local farmers. The terms of the agricultural agreements mean that the most important and the majority of the field habitats at Topsmead are managed in a way that ensures late mowing of the hayfields. Mowing of the larger fields, south of Jefferson Hill Road, is not allowed to occur prior to July 15th. The Fields north of Jefferson Hill Road are mowed prior to July 4th, as agreed to by agricultural agreement contract, due to recreational needs of the areas around the buildings. No grassland bird nesting attempts have been recorded in these smaller fields.
State-listed Species:
Species

Breeding

Winter

Migration

Dates

Savannah Sparrow, SC

√

Poss.

√

Bobolink, SC

√

√
How you can help, right now
Get Involved
There are so many great ways you can get involved with Audubon Connecticut and make a difference for both the wildlife and the people who call Connecticut home.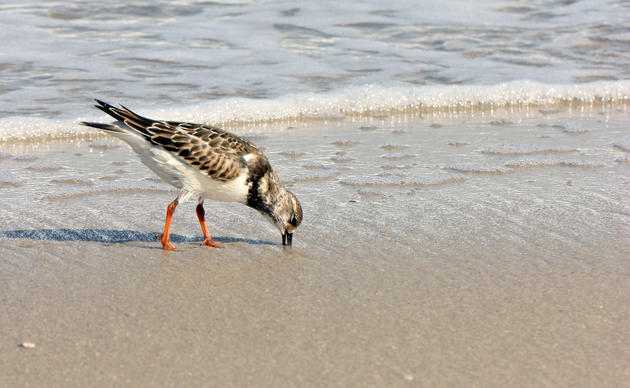 Visit Our Centers
Connect with our nature centers in Greenwich, Sharon, and Southbury. Each unique center offers trails, educational resources, conservation opportunities, and more.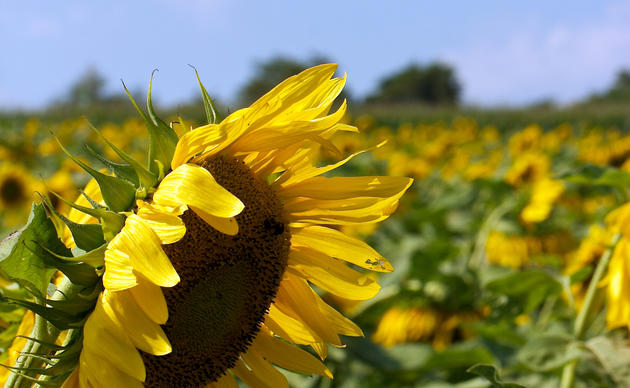 Support Us
Through land stewardship, science, education, and advocacy, Audubon Connecticut works across the state to preserve habitat and protect bird species that are of state, national, and global concern.