Important Bird Areas
Stratford Great Meadows Area
Stratford Great Meadows of the Stewart B. McKinney NWR
Stratford (Fairfield County)
Status: Globally Important IBA
Ownership: U.S. Fish and Wildlife Service, Town of Stratford, Sikorsky Memorial Airport/ City of Bridgeport, private
Size: 699 acres
Habitats:
Primary—Saltmarsh
Secondary—Non-tidal freshwater marsh (near airport), pond/lake (Frash Pond), estuary, marine
Land Use:
Primary—Nature and wildlife conservation, undeveloped
Secondary—Hunting/fishing, suburban/residential, urban/ commercial
Threats:
Serious—Introduced animals, predators, habitat conversion, development, disturbance to birds or habitat, marine sand and gravel mining
Minor—Invasive or non-native plants, pollution
Potential—Hydrologic changes
Site Description: The Great Meadows estuarine system, located on Stratford's West Shore, East of Bridgeport Harbor, is comprised of barrier beach, ditched and unditched saltmarsh, filled wetland, and upland. About 60 percent of the marsh is low marsh dominated by saltmarsh cordgrass, and 40 percent is high marsh with saltmeadow cordgrass. The area also has several small fresh or brackish ponds, salt pannes, and tidal mud and sand flats. The area contains the largest block of unditched saltmarsh (about 225 acres) left in Connecticut. The barrier beach, Long Beach, is part of a 2-mile coastal barrier beach system that is migrating landward. This beach contains sand dunes, tidal wetlands, and sand flats. Five rare plant species are found along this beach.
Birds: Great Meadows Marsh is a significant overwintering area for waterfowl, especially Black Ducks. The rare Snowy Owl, threatened Short-eared Owl, and special concern Ipswich Sparrow, can also be found wintering here. It is a critical nesting habitat for special concern species Saltmarsh Sharp-tailed and Seaside Sparrow, Willet, and the threatened Least Tern and Piping Plover. The site is also an important feeding area for wading birds such as the threatened Great and Snowy Egrets, after the young have fledged. Endangered raptors, such as Northern Harriers, Bald Eagles, and Peregrine Falcons, use this area as a feeding ground during migration and winter. The nearby airport lawns support breeding areas for the endangered Upland Sandpiper and the threatened Horned Lark. The site is a migratory stopover for the endangered Pied-billed Grebe.
How you can help, right now
Get Involved
There are so many great ways you can get involved with Audubon Connecticut and make a difference for both the wildlife and the people who call Connecticut home.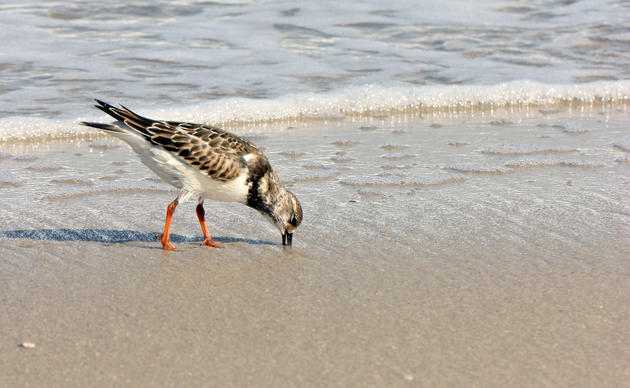 Visit Our Centers
Connect with our nature centers in Greenwich, Sharon, and Southbury. Each unique center offers trails, educational resources, conservation opportunities, and more.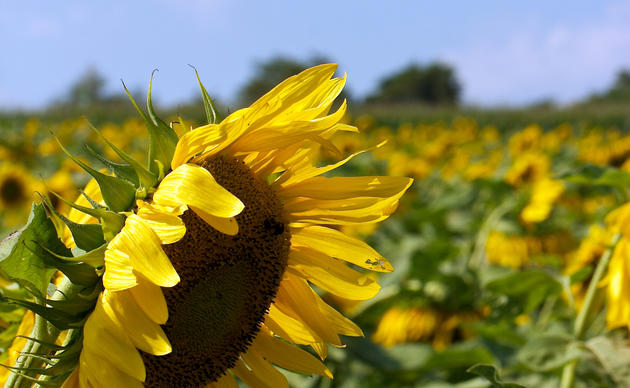 Support Us
Through land stewardship, science, education, and advocacy, Audubon Connecticut works across the state to preserve habitat and protect bird species that are of state, national, and global concern.