Bird Tales was created by Randy Griffin, a Dementia Care Specialist, as an easy-to-implement therapeutic program that uses multisensory stimulation and the natural outdoor world of birds to help people living with dementia interact with their environment and share a meaningful experience with others. Observing birds through sight, sound, smell, and touch can encourage staff and family interactions even in elders with advanced dementia, and lift their mood for the rest of the day!
Initially working with four facilities operated by Transcon Corporation, our Audubon Center Bent of the River Education Program Manager, Ken Elkins, incorporated Audubon at Home environmental principles into the goals of these facilities to improve the quality of life for their residents. The pilot program consisted of therapeutic programs that encouraged participants to connect with birds on a multisensory level— sight, sound, smell, and touch. Ken also worked with facility staff to improve the quality of bird habitat at each facility, incorporating practices like organic lawn care and landscaping with native species, which resulted in the first corporate grounds being recognized as bird-friendly habitats by Audubon Connecticut.
To work on this unique project, Ken was one of 40 environmental professionals to receive a 2011 TogetherGreen Fellowship. Supported by a conserva­tion alliance of Audubon and Toyota, the TogetherGreen Fellowship offers specialized training in conservation planning and execution; the chance to work and share best practices with gifted conservation professionals; and assistance with project outreach and evaluation. Each Fellow receives $10,000 towards a community-focused project to engage local residents in conserving land, water, and energy, and contributing to greater environmental health. To read more about Ken'sTogetherGreen Fellowship, click here.
A training video and workbook was produced by Randy Griffin, RN MS HNC, and Ken Elkins to make this program easy to replicate and implement at other dementia care and assisted living centers throughout the country. To order your own copy, click here.
For more information about Bird Tales, contact Ken Elkins, Education Program Manager at Audubon Center at Bent of the River, at 203-405-9113 or by email.
Bird Tales In the News
Power of Birds for Dementia—Learn how Bird Tales (a program led by Ken Elkins, Education Program Manager at Audubon Center Bent of the River) is making a difference for people living with dementia in this BirdCallsRadio interview (February 6, 2018).
How you can help, right now
Get Involved
There are so many great ways you can get involved with Audubon Connecticut and make a difference for both the wildlife and the people who call Connecticut home.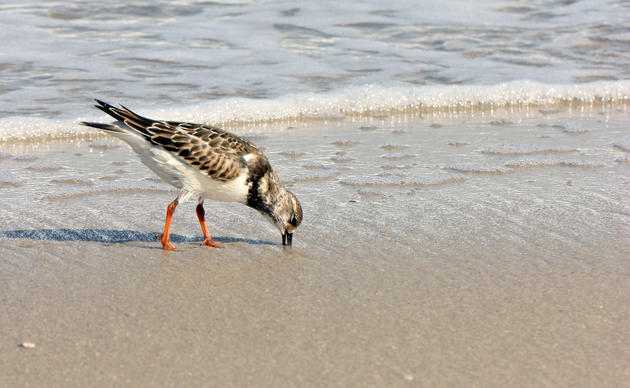 Visit Our Centers
Connect with our nature centers in Greenwich, Sharon, and Southbury. Each unique center offers trails, educational resources, conservation opportunities, and more.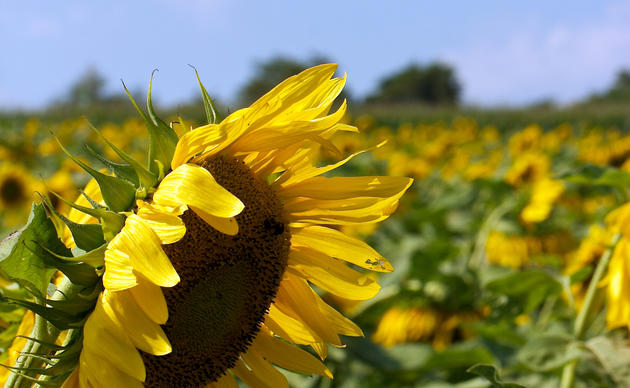 Support Us
Through land stewardship, science, education, and advocacy, Audubon Connecticut works across the state to preserve habitat and protect bird species that are of state, national, and global concern.