Dear Friend of Nature,
Welcome to Audubon Live! at Audubon Connecticut. We hope you are enjoying the live wildlife video cameras we have featured on our website. We are thrilled to be able to share with you an up-close and genuine look at the wonders of nature.
As you may have observed by now, not everything seen on these live cams is pleasing to the eye. Ospreys and other birds often use trash or undesirable materials to build their nests. You may witness wildlife feeding on other wildlife, sibling rivalries, or natural disasters that impact these and other animals in the wild and are sometimes difficult to watch.
As part of our conservation ethic, Audubon Connecticut does not interfere or intervene with natural impacts in situations like this and lets nature take its course whatever that may be. However, for various other reasons and in certain circumstances Audubon Connecticut may decide to temporarily disrupt a live wildlife cam stream.
In the event of an unnatural threat to wildlife seen on a cam, we will make a decision whether or not to intervene with our rapid response team. In making this determination, our wildlife experts will thoroughly assess the risks and benefits of intervention and non-intervention, and respond accordingly.
Thank you for your interest and dedication to nature. We are glad we can share and celebrate this wonderful view of wildlife with you. Stories like the one of the Osprey rebounding in Connecticut is a shining example of the resilience of nature once we lend the environment a helping hand. Along with the beauty of wildlife, we believe that Audubon Live! provides a meaningful reminder of that message of hope.
Sincerely,
Audubon Connecticut
How you can help, right now
Get Involved
There are so many great ways you can get involved with Audubon Connecticut and make a difference for both the wildlife and the people who call Connecticut home.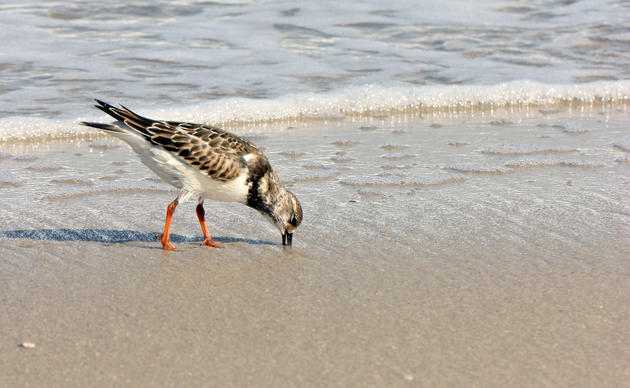 Visit Our Centers
Connect with our nature centers in Greenwich, Sharon, and Southbury. Each unique center offers trails, educational resources, conservation opportunities, and more.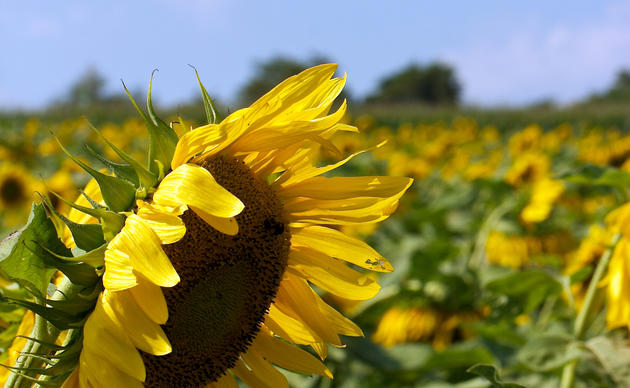 Support Us
Through land stewardship, science, education, and advocacy, Audubon Connecticut works across the state to preserve habitat and protect bird species that are of state, national, and global concern.