About Us
Meet Ken Elkins
Education Program Manager, Audubon Center Bent of the River
Ken's Favorite Bird: "American Kestrel. I also like sparrows as much as they do (they eat them, I watch them)."
Every birder or nature-lover has a genesis moment—the point at which their passion is born. For Audubon Education Program Manager Ken Elkins, the moment he got hooked was at age 10 when he noticed and observed the birds at his grandmother's feeders at her home in Vermont. The experience was fascinating, and Ken has been obsessed with birds and nature ever since.
If you're a birder or nature-lover in Connecticut, you've likely met or a least recognize Ken's name. Active in the Christmas Bird Count (CBC) since he was a teenager, Ken's later participation in Connecticut and National Envirothons led him to pursue a degree in Environmental Biology from the State University of New York College of Environmental Science & Forestry. He started his career in conservation education at Westmoor Park in West Hartford, Connecticut, and quickly moved on to The Connecticut Audubon Society (CAS) where he taught at all five of their Centers and became their Director of Education. While at CAS, Ken led many EcoTravel trips and organized their World Series of Birding team for eight years.
In 2008, Ken joined the staff of National Audubon Society, where he's the Education Program Manager at the Audubon Center Bent of the River in Southbury, Connecticut. Through his work today, Ken helps students of all ages tap into their passion for birds and nature through STEM education programs, nature summer camp, adult and family programming, and the Bird Tales initiative (a therapy program for people living with dementia).
Most recently, Ken was recognized as a Toyota TogetherGreen Fellow for the creation of the nationally-recognized Bird Tales program. Ken is past-President of the Connecticut Ornithological Association. He has served as the Christmas Bird Count compiler for the Woodbury-Roxbury CBC since 2012 and is the West-Central Regional Coordinator for the 2018-2020 Connecticut Bird Atlas project.
The next time you are at the Bent of the River, say hello to Ken—he'll no doubt have something interesting to share about birds and nature.
To learn more about the Bent and its programs, select here.
How you can help, right now
Get Involved
There are so many great ways you can get involved with Audubon Connecticut and make a difference for both the wildlife and the people who call Connecticut home.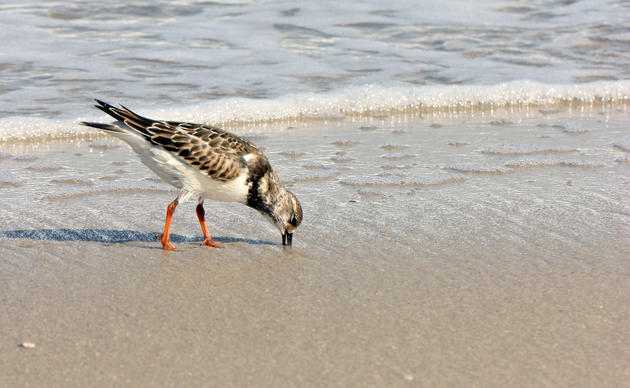 Visit Our Centers
Connect with our nature centers in Greenwich, Sharon, and Southbury. Each unique center offers trails, educational resources, conservation opportunities, and more.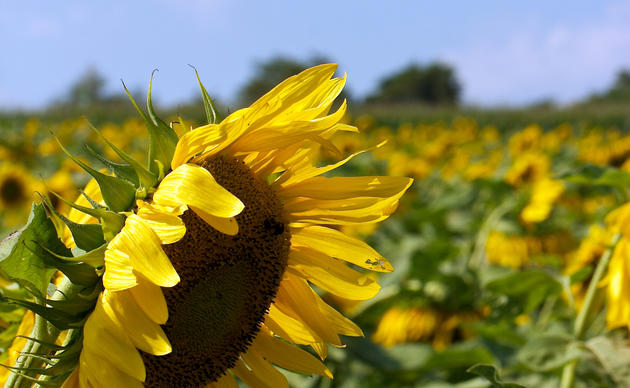 Support Us
Through land stewardship, science, education, and advocacy, Audubon Connecticut works across the state to preserve habitat and protect bird species that are of state, national, and global concern.