Like you, Audubon Connecticut cares deeply about the well-being of nature in Connecticut and the Atlantic Flyway. We speak for the environment and fight for laws and policies that benefit birds, other wildlife, and people. Click on the links below to view current issues we are focused on.
Audubon Connecticut's 2018 State & Federal Policy Priorities
2018 Climate & Clean Energy Legislative Priorities
Testimony on S.B. 10, An Act Concerning Revenue Items to Implement the Governor's Budget from Audubon Connecticut (March 5, 2018) - An urging for the consideration of conservation and clean energy programs during the state's fiscal stability and growth discussions.
Testimony on H.B. 5035, An Act Adjusting the State Budget for the Biennium ending June 30, 2019 from Audubon Connecticut (March 5, 2018) - A call to support the protection of the Council on Environmental Quality and Passport to Parks Program in Connecticut.
Testimony on S.B. 252, An Act Requiring the Sale of the Former Seaside Regional Center from Audubon Connecticut (March 5, 2018) - Opposing the sale of Seaside State Park, and the sale of other state parks to help meet the state's budget shortcomings.
Testimony on S.B. 9, An Act Concerning Connecticut's Energy Future from Audubon Connecticut (March 2, 2018) - Speaking out to advance renewable energy efficiency efforts and goals in Connecticut.
Testimony on S.B. 181, An Act Establishing A Pilot Program for the Preservation of Open Space from Audubon Connecticut (February 26, 2018) - A call to help preserve the character of Connecticut towns and protect bird and wildlife habitat.
Comment Extension Request on Federal Offshore Drilling from Audubon Connecticut (February 8, 2018) - A request to extend the public comment period on the White House's five-year plan to vastly expand offshore drilling.
Press Release - Governor Malloy Announces Launch of Passport to Parks Program from Governor Malloy's office (February 2, 2018) - An initiative strongly supported by Audubon Connecticut.
For questions or more information about Audubon Connecticut's advocacy work, please contact Policy Manager Genese Leach by email.
How you can help, right now
Get Involved
There are so many great ways you can get involved with Audubon Connecticut and make a difference for both the wildlife and the people who call Connecticut home.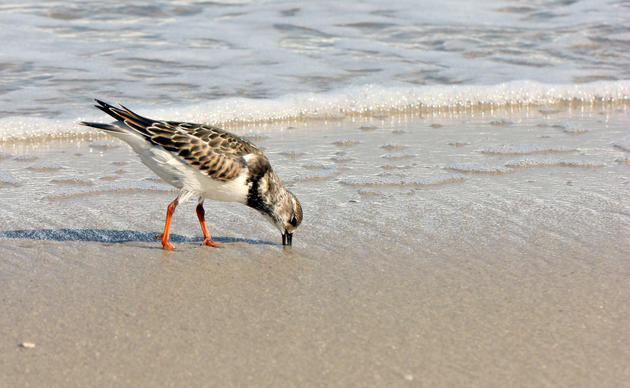 Visit Our Centers
Connect with our nature centers in Greenwich, Sharon, and Southbury. Each unique center offers trails, educational resources, conservation opportunities, and more.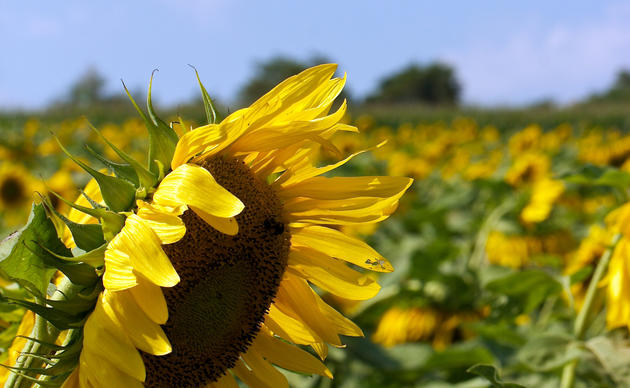 Support Us
Through land stewardship, science, education, and advocacy, Audubon Connecticut works across the state to preserve habitat and protect bird species that are of state, national, and global concern.