Bequests have been critical sources of support for Audubon since the beginning of our movement. Planned gifts of all sizes can have a profound impact on the vital work we do.
Have you considered making a bequest to support the causes that you have cared about throughout your lifetime? If you share Audubon's values and feel a personal responsibility for stewardship for our natural world, please consider extending your support beyond your lifetime by including Audubon in your plans. To learn more on how planned giving can support Audubon Connecticut, please click here.
Designation of Assets. A beneficiary designation of retirement assets lets you pass any amount you wish to Audubon free of estate and income taxes. Please click here to learn more.
Charitable Gift Annuity. One option for giving is a charitable gift annuity. When you create a gift annuity with Audubon, you receive fixed payments, for as long as you live—at an attractive payment rate and a charitable income tax deduction now. Your gift will help conserve birds, other wildlife, and their habitat for future generations to behold and enjoy.
Estate Gifts. Through an estate gift to Audubon, you earn membership in the Grinnell Legacy Society. Audubon's special way of thanking you for your generous gift and, with your permission, to recognize you for the plans you have made.
To discuss the best option for you, please contact Roree Warnke, Director of Development, at rwarnke@audubon.org. To notify us that you have left a gift to Audubon Connecticut in your will or trust—please complete and submit our Gift Legacy Confirmation form.
How you can help, right now
Get Involved
There are so many great ways you can get involved with Audubon Connecticut and make a difference for both the wildlife and the people who call Connecticut home.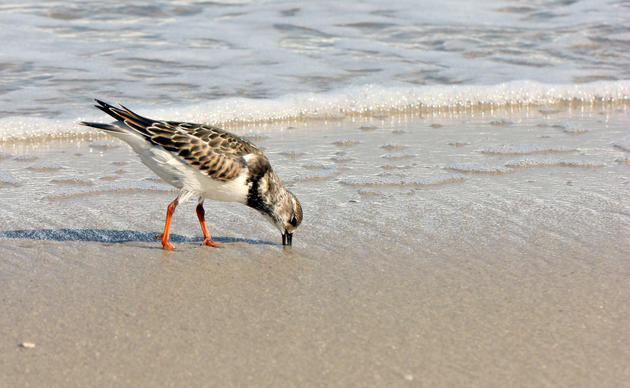 Support Us
Through land stewardship, science, education, and advocacy, we work across the state to preserve habitat and protect bird species that are of state, national, and global concern.