Join the fun! Join The Great Backyard Bird Count!
Launched in 1998 by the Cornell Lab of Ornithology and National Audubon Society, The Great Backyard Bird Count (GBBC) is a free, fun, and easy event that takes place each year in February and engages bird watchers of all ages. It's a great chance to enjoy birds and nature! To participate, all you need to do is count birds for as little as 15 minutes (or as long as they wish) on one or more days of the four-day event and report your sightings online at gbbc.birdcount.org.
Anyone can take part in the GBBC, from beginning bird watchers to experts, and you can participate from your backyard or anywhere in the world.
More than 160,000 people of all ages and walks of life worldwide join the GBBC each year to create an annual snapshot of the distribution and abundance of birds. The results are reported online to Cornell University's Laboratory of Ornithology and aid research on where bird species are spending the winter.
To learn more and view past GBBC results, visit gbbc.birdcount.org.
The 2018 GBBC will be held Friday, February 16, through Monday, February 19, 2018. If you would like to participate in a guided Audubon GBBC event, check out the events below taking place at our Centers.
Audubon Center Bent of the River
GBBC Bird Walk - Saturday, February 17 from 8:00-10:00 a.m.
Audubon Greenwich
GBBC at Grass Island - Friday, February 16 from 1:00-2:00 p.m.
GBBC Prep Session at Greenwich Library - Saturday, February 17 from 10:00-11:00 a.m.
GBBC at Audubon Greenwich - Saturday, February 17 from 1:00-2:30 p.m.
Audubon Sharon
Owl Prowl - Friday, February 16 from 7:00-9:00 p.m.
GBBC Bird Walk - Saturday, February 17 from 9:00-10:30 a.m.
How you can help, right now
Get Involved
There are so many great ways you can get involved with Audubon Connecticut and make a difference for both the wildlife and the people who call Connecticut home.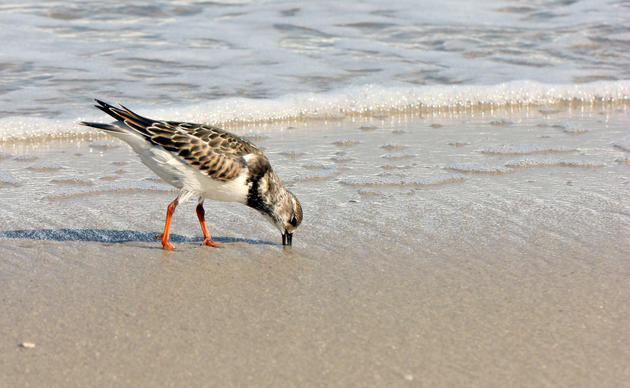 Visit Our Centers
Connect with our nature centers in Greenwich, Sharon, and Southbury. Each unique center offers trails, educational resources, conservation opportunities, and more.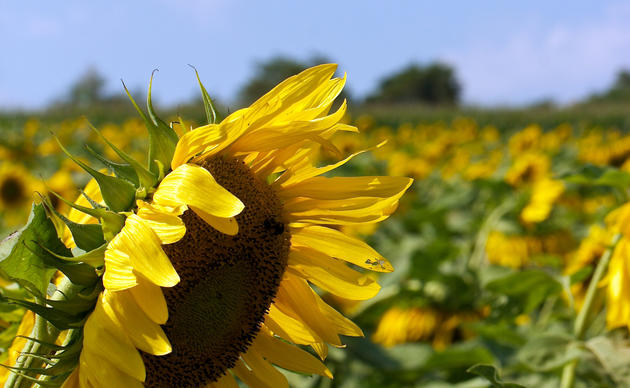 Support Us
Through land stewardship, science, education, and advocacy, Audubon Connecticut works across the state to preserve habitat and protect bird species that are of state, national, and global concern.