Schoolyard Habitat Established: 2014
Utilizing Their Schoolyard: One of the components of the Schoolyard Habitat Program is an after-school program led by Audubon educators. The objective is to engage students through activities that identify plant, animal, and habitat relationships right in the schoolyard. At the Greenwich Head Start Program at Armstrong Court, preschoolers learn about the outdoors through a read-along series focused on the seasons of nature.
Armstrong Court is also an Urban Oasis. Preschoolers visit the oasis (which is situated in the Community Garden behind their school) as part of their extended classroom learning.
Their bilingual sign reads:
Welcome to Armstrong Court Community Gardens! This is one of many dedicated spaces created throughout Connecticut to provide healthier habitats for both wildlife and people. The planted area is specifically designed to be a high-quality habitat for migrating birds so they can rest and find food on their journey. The Urban Oasis program has created a growing network of habitats like this one throughout the parks, schoolyards and private properties across Connecticut.
Bienvenidos al Jardin Comunitario Armstrong Court! El es uno de los muchos espacios dedicados a lo largo de Connecticut para proveer ecosistemas mas saludables para ambos las personas y la vida silvestre. La zona sembrada se ha diseñado como un ámbito altamente atractivo para pájaros migratorios en busca de cobijo y alimentos durante su migración. El programa "Oasis Urbano" ha creado una red de hábitats en parques, zonas escolares de recreo y propiedades particulares por todo Connecticut.
How you can help, right now
Get Involved
There are so many great ways you can get involved with Audubon Connecticut and make a difference for both the wildlife and the people who call Connecticut home.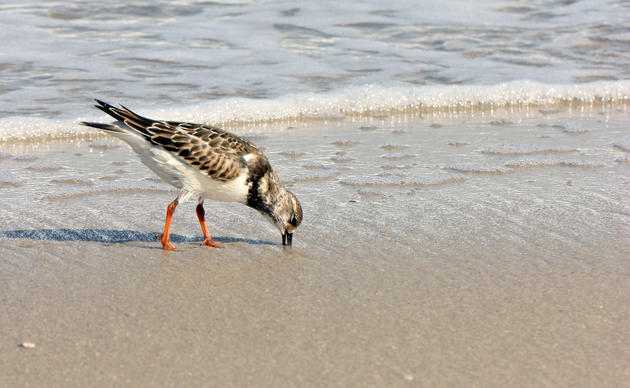 Visit Our Centers
Connect with our nature centers in Greenwich, Sharon, and Southbury. Each unique center offers trails, educational resources, conservation opportunities, and more.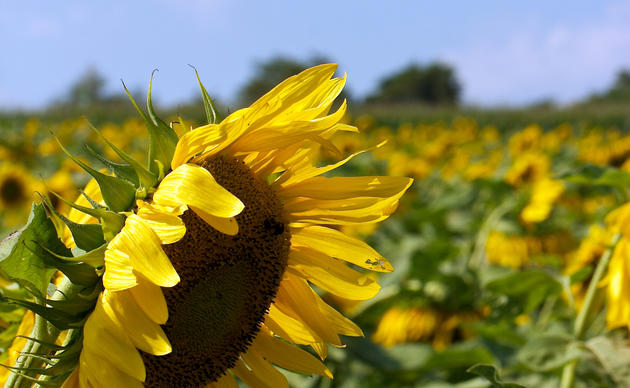 Support Us
Through land stewardship, science, education, and advocacy, Audubon Connecticut works across the state to preserve habitat and protect bird species that are of state, national, and global concern.