News
Remembering A Long-time Leader, Jane-Kerin Moffat
Beloved Audubon Connecticut Board Member and Greenwich Audubon Center Honorary Board Member Jane-Kerin Moffat, has recently passed.
Jane had a love of natural places since she was a young girl. One of her fondest childhood memories was the first time she heard and encountered a Hermit Thrush during a walk on a family retreat in New Hampshire. But her larger passion for conservation didn't emerge until later in life, after graduate school. While enjoying a walk at Greenwich Point, she came upon a horrible, huge, improperly working compost pile—and thought to herself, "something has to be done about this." One thing led to another, and Jane took an active role with the Greenwich Point Committee and the drafting of their conservation and development plan.
A passionate champion of the environment, Jane was continuously active in different aspects of Audubon for well over 30 years as a local chapter leader, grass-roots coordinator, and advisory board member. Hired in 1990 by the National Audubon Society, she was originally the coordinator of the Long Island Sound Watershed Alliance, which pulled together over 180 groups interested in preserving the Sound.
Through Audubon, she organized hearings in towns along the coast to determine the extent and nature of the degradation of the Sound due to population growth and pollution, and co-authored a report on the information collected to become the foundation of the Alliance. She coordinated a Citizens Summit Conference, drawing over 200 environmentalists to discuss proposals to rejuvenate the Sound with legislators from NY and CT, in the hope of creating a model for national estuary restorations.
Jane's concerns went far beyond the Long Island Sound. She felt everyone should be directing their attention to the global crisis at hand—global warming and sustainability, and the role each and every one of us plays. Jane noted, "we are all part of the interconnected global ecosystem, but unfortunately many of us can't see past our front yard. Education and heightened awareness are our only hope."
Jane's full obituary can be found at The Montgomery News.
How you can help, right now
Get Involved
There are so many great ways you can get involved with Audubon Connecticut and make a difference for both the wildlife and the people who call Connecticut home.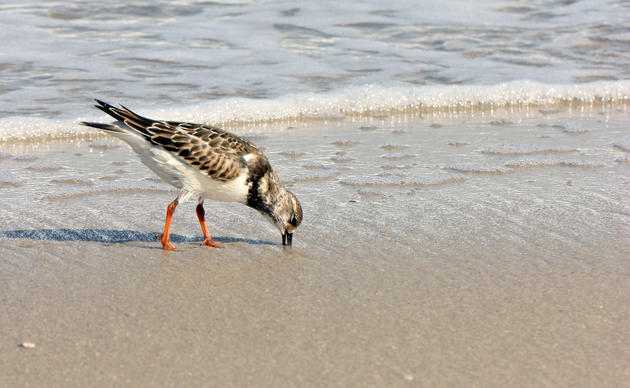 Visit Our Centers
Connect with our nature centers in Greenwich, Sharon, and Southbury. Each unique center offers trails, educational resources, conservation opportunities, and more.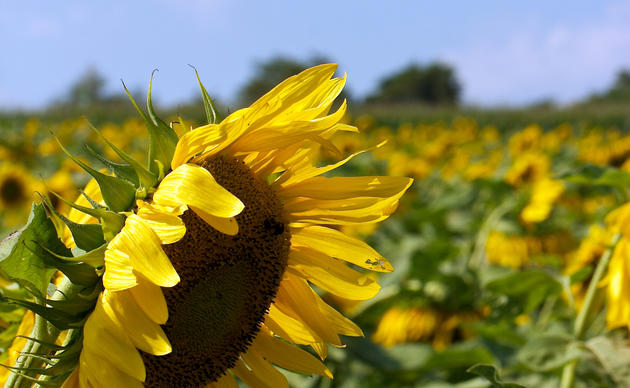 Support Us
Through land stewardship, science, education, and advocacy, Audubon Connecticut works across the state to preserve habitat and protect bird species that are of state, national, and global concern.