On March 5, 2018, Audubon Connecticut spoke out about sustainable funding for the Council of Environmental Quality and the newly-established Passport to Parks Program! Read our testimony. It's not too late to contact the Appropriations Committee of the Connecticut General Assembly to speak up in support of the strongest levels of funding for our state conservation programs and agencies. Your voice is needed now on H.B. 5035, An Act Adjusting the State Budget for the Biennium ending June 30, 2019.
Questions: contact Audubon Connecticut by email.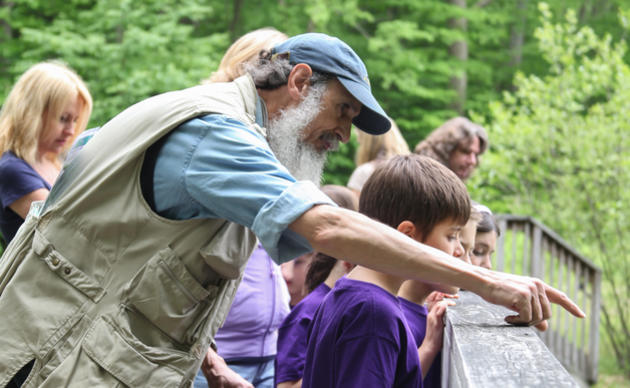 Give the Gift of Nature
At Audubon, we work to protect nature for the benefit of birds, other wildlife, and people—through education, science, stewardship, and advocacy. Your support makes this critical work possible!