Events
Inside Look: New Monthly Webinar Series
Join us every month for an interactive webinar offering an inside look at the latest bird conservation science, research, and best practices.
We need conservation champions like you to inspire big ideas, and help us act on them.
Join us! Audubon welcomes your invaluable input and your active participation in these interactive sessions. Each webinar will be scheduled for one hour and will feature a presentation followed by an open Q&A and exchange session.
MARCH—Spring Migration
Register here!
Wednesday, March 18 | 4–5 p.m.
On this webinar, you will learn about:
Why some birds migrate, often incredible distances
How Audubon continues to improve our understanding of bird migration to better protect and manage the places birds need
Where to best witness the spectacle of spring migration
Actions you can take to help birds on their journey
Upcoming webinar topics will include...

April - Native Plants and Pollinators
May - Great Lakes – Wetlands Restoration
June - Bird-safe Buildings

Past Webinars:
FEBRUARY—Healthy Forests
JANUARY—Coastal Resilience
DECEMBER—The Science Behind Audubon's Work
NOVEMBER—Audubon's Newest Climate Report: Science and Action
How you can help, right now
Get Involved
There are so many great ways you can get involved with Audubon Connecticut and make a difference for both the wildlife and the people who call Connecticut home.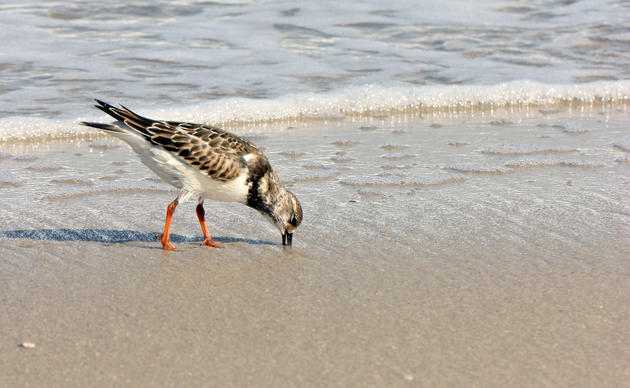 Visit Our Centers
Connect with our nature centers in Greenwich, Sharon, and Southbury. Each unique center offers trails, educational resources, conservation opportunities, and more.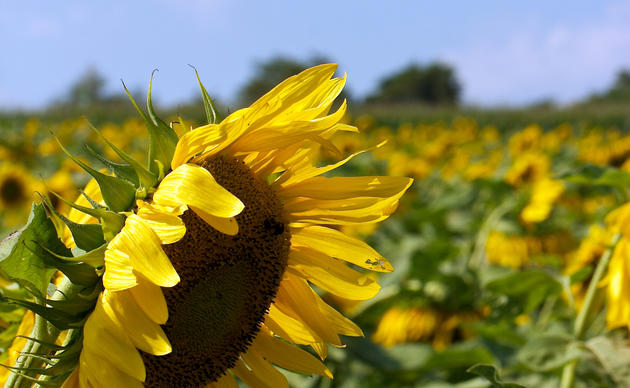 Support Us
Through land stewardship, science, education, and advocacy, Audubon Connecticut works across the state to preserve habitat and protect bird species that are of state, national, and global concern.