The Audubon Connecticut Environmental Leadership Awards Benefit is held each Spring to honor an individual or group of individuals who have demonstrated exceptional leadership and commitment to the conservation of birds, other wildlife, and their habitats.
It is an honor to recognize the following 2020 honorees. To learn about the past honorees, click here.
Recipient of the Environmental Leadership Award
JOSEPH H. ELLIS
Joseph Ellis, of West Cornwall, Connecticut, is a former Partner and Advisory Director at Goldman, Sachs & Co., where he served as the firm's principal liaison and consultant with retailers around the world. Mr. Ellis has served as Vice Chair of the Board of Trustees of The New York State Nature Conservancy. He is on the Board of Trustees of RARE (a non-profit organization specializing in environmental conservation and sustainable economic development in developing countries) and the Housatonic Valley Association. Mr. Ellis has also served on the Governing Council of The Wilderness Society and the boards of directors of Coach, Inc. and Waterworks, Inc. Mr. Ellis is author of Ahead of the Curve: A Commonsense Guide to Forecasting Business and Market Cycles, published in October 2005 by Harvard Business School Press, as well as Birds in Wood and Paint: American Miniature Bird Carvings and Their Carvers, 1900-1970, published in October 2009 by University Press of New England.

Recipient of the Katie O'Brien Lifetime Achievement Award
SUE H. BAKER
Sue H. Baker has been an educator and conservation advocate in Greenwich for over fifty years. She serves on the Conservation and Shellfish Commissions for the Town of Greenwich, and as liaison to the Board of Parks and Recreation and the Harbor Management Commission. Sue is a member of Senator Chris Murphy's Long Island Sound Task Force and is Chairperson of the Education and Programs Committee on the Board of Soundwaters. Her involvement with the Junior League of Greenwich includes as elder statesmen for the Environmental Education project and as co-chair of the docent training program for the Bruce Museum's original Marine Discovery Room. A marine biology and oceanography teacher at Greenwich High School for over 25 years, Sue has inspired generations of local students with hands-on, place-based lessons and emphasized the importance of community-based action in environmental efforts.
How you can help, right now
Get Involved
There are so many great ways you can get involved with Audubon Connecticut and make a difference for both the wildlife and the people who call Connecticut home.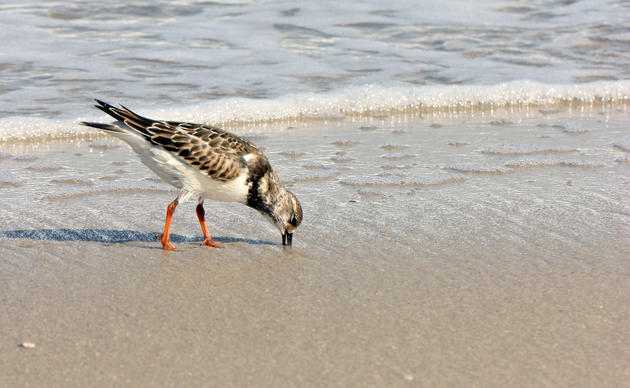 Visit Our Centers
Connect with our nature centers in Greenwich, Sharon, and Southbury. Each unique center offers trails, educational resources, conservation opportunities, and more.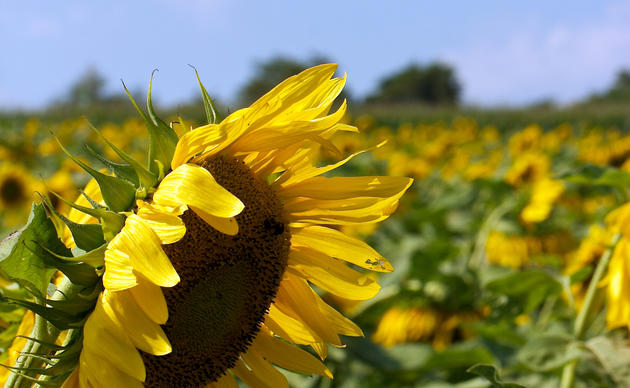 Support Us
Through land stewardship, science, education, and advocacy, Audubon Connecticut works across the state to preserve habitat and protect bird species that are of state, national, and global concern.