"We're in a moment with such potential–and such urgency–for bold moves toward a sustainable and just future for all living creatures." – Mike Burger, Interim Executive Director Audubon Connecticut and New York
On June 10, 2021, Audubon Connecticut proudly honored Joseph H. Ellis with its Environmental Leadership Award and Sue H. Baker with its Lifetime Achievement Award.
Guests came together both virtually and in-person at the Greenwich Audubon Center to recognize the remarkable conservation impact of our awardees, locally and globally.
A lifelong educator and conservation advocate, Susie Baker was a marine biology and oceanography teacher at Greenwich High School for more than 25 years. She's inspired generations of students to care about protecting the natural world by connecting them directly to it. She is a co-founder of the Greenwich Point Conservancy and a member of Senator Chris Murphy's Long Island Sound Task Force, among many others.
The longest-serving member of Audubon's National Board of Directors, Joe Ellis is deeply passionate about protecting birds at a hemispheric scale. Joe was the spark behind—and provided the seed funding to launch—Audubon's Migratory Bird Initiative. Partnering with other researchers and institutions, Audubon will soon have the first-ever platform that congregates data for North America's migratory birds—mapping where they go, the key threats they face there, the most impactful areas for future investment, and how the public can help its backyard birds (*Update: the Bird Migration Explorer has since launched at https://explorer.audubon.org/).
Missed out on the fun? Watch this year's Environmental Leadership Awards here.
Last night our guests also learned more about how Audubon is ensuring the next generation's environmental leaders can tackle the challenges they're inheriting, and that the conservation field reflects, and can give voice to, all communities.
Importantly, over $395,000 was raised in support of Audubon's critical conservation work on behalf of birds and the places they need, today and tomorrow. Our deepest thanks to all of the generous supporters who help make Audubon the most effective conservation network in Connecticut and beyond.
How you can help, right now
Get Involved
There are so many great ways you can get involved with Audubon Connecticut and make a difference for both the wildlife and the people who call Connecticut home.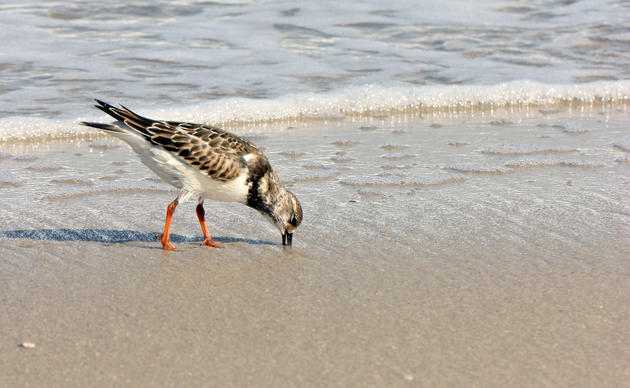 Visit Our Centers
Connect with our nature centers in Greenwich, Sharon, and Southbury. Each unique center offers trails, educational resources, conservation opportunities, and more.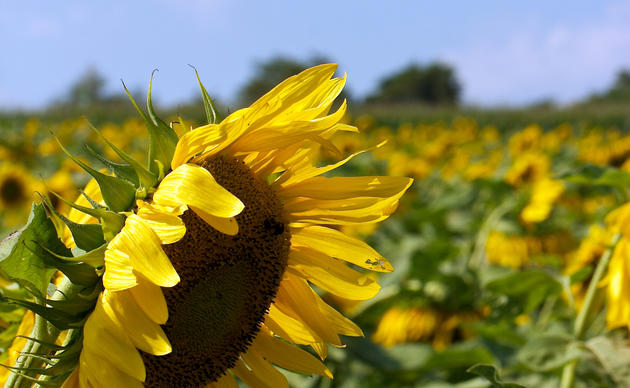 Support Us
Through land stewardship, science, education, and advocacy, Audubon Connecticut works across the state to preserve habitat and protect bird species that are of state, national, and global concern.