Greenwich (Fairfield County)
Status: Recognized IBA
Ownership: Greenwich Department of Parks and Recreation
Nominator: Matthew Popp
Size: 18 Acres
Location: 40° 59' N, 73° 38' W
Habitats: Island
Primary—Deciduous forest
Secondary—Shrub, salt marsh, estuary
Land Use:
Primary—nature and wildlife conservation
Secondary—other recreation and tourism
Threats:
Serious—Disturbance to birds or habitat
Potential—invasive, non-native plants, predators, contamination in foraging areas
Site Description: The Island, which is owned by the Town of Greenwich, is 5000' south of the mainland shore in Long Island Sound. The habitats are dominated by deciduous vegetation. Site contains woods, salt marsh, a lagoon, sandy beaches, and rocky shoreline. Several structures including a lighthouse are found on the site. The Town provides ferry access to the site to town residents.
IBA Criteria: Connecticut Endangered and Threatened Species; Rare, Unique, or Representative Habitat; High Conservation Priority Species; 500+ Gulls; 25+ Breeding Pairs of Wading Birds.
Birds: Great Captain's Island is currently the site of the largest heron and egret rookery in Connecticut, with over 300 nesting pairs of nesting egrets and night-herons. There is also a large colony of Herring and Great Black-backed Gulls on the island. Species nesting on the island include: Great Egret, Snowy Egret, Little Blue Heron, Black-crowned Night-Heron, American Oystercatcher, and the two gull species. Islands have been shown to be important migratory stopover areas for Neotropical migrant landbirds. More studies are needed to document this aspect of Great Captain's Island.
Existing Conservation Measures: The island is used for public recreation in the nesting season. Audubon, with funds from the Geoffrey Hughes Foundation, The Quebec Labrador Foundation, and the Fairfield County Community Foundation and in cooperation with the Town of Greenwich, conducted a three-year study of the heron rookery to document the habitats of the island, the behavior of the nesting birds, predator threats to the colony, and human disturbance issues. Management recommendations were provided to the Town based on the results of the study.
State-listed Species:
| | | | | |
| --- | --- | --- | --- | --- |
| Species | Breeding | Winter | Migration | Dates |
| Great Egret, T | 100+ Pairs | - | - | 1998 |
| Snowy Egret, T | 75 Pairs | - | - | 1998 |
| Little Blue Heron, SC | 1 pair | - | - | 1998 |
| American Oystercatcher, SC | 2 pairs | - | - | 1998 |
How you can help, right now
Get Involved
There are so many great ways you can get involved with Audubon Connecticut and make a difference for both the wildlife and the people who call Connecticut home.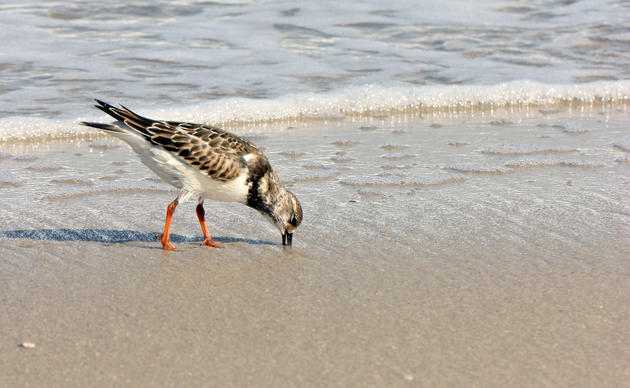 Visit Our Centers
Connect with our nature centers in Greenwich, Sharon, and Southbury. Each unique center offers trails, educational resources, conservation opportunities, and more.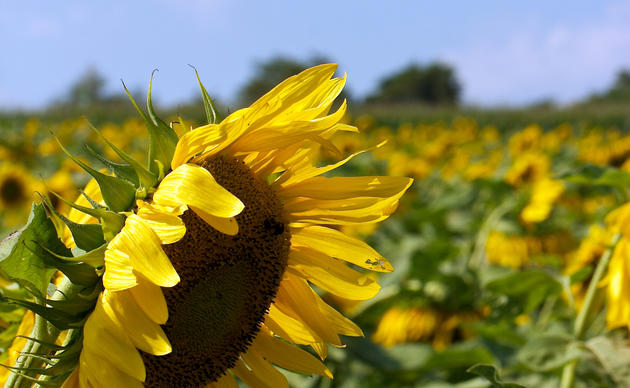 Support Us
Through land stewardship, science, education, and advocacy, Audubon Connecticut works across the state to preserve habitat and protect bird species that are of state, national, and global concern.