In 2013, the National Fish and Wildlife Foundation awarded Audubon Connecticut with a grant to establish the Audubon Alliance for Coastal Waterbirds. We deployed a cadre of volunteer beach stewards who work with state and federal agencies to monitor nesting coastal birds and educate the public about the species found in and around Long Island Sound.
Today, the Alliance includes a number of partners, each dedicated to the protection of coastal habitats and the wildlife they support. The Roger Tory Peterson Institute of Natural History fosters understanding, appreciation, and protection of the natural world. The Connecticut Audubon Society, an independent organization, advances the conservation of Connecticut's environment through science-based education and advocacy focused on the state's bird populations and habitats. We also work with coastal municipalities to ensure that public access to beaches can continue, so long as people respect bird nesting areas and "Share the Shore" with nesting birds. The U.S. Fish & Wildlife Service and the Connecticut Department of Energy & Environmental Protection are the government agencies charged with the protection of our natural resources. Together, Audubon and its partners are engaging communities and protecting coastal habitats throughout Long Island Sound, helping humans and wildlife coexist for the benefit of both.
How you can help, right now
Get Involved
There are so many great ways you can get involved with Audubon Connecticut and make a difference for both the wildlife and the people who call Connecticut home.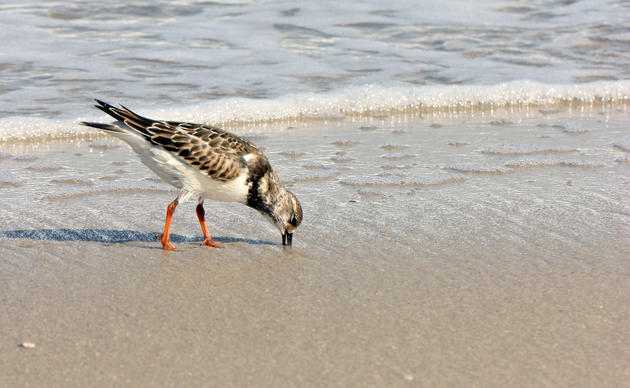 Visit Our Centers
Connect with our nature centers in Greenwich, Sharon, and Southbury. Each unique center offers trails, educational resources, conservation opportunities, and more.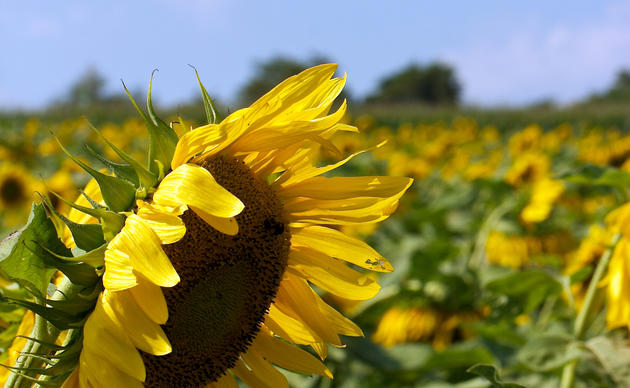 Support Us
Through land stewardship, science, education, and advocacy, Audubon Connecticut works across the state to preserve habitat and protect bird species that are of state, national, and global concern.