Coasts
The places birds need are important for people, too.
Throughout the Long Island Sound and Atlantic coastline, rising sea levels, stronger storms, and human development are squeezing salt marsh and beach habitats.
This natural infrastructure is essential to protecting our local communities from extreme coastal events. We need it to be resilient to change.
Join us! We're taking action now to build a better future.
GIVE VOICE: Our ACTION NETWORK speaks up for birds and engages lawmakers in our efforts to manage forage fish populations, protect important sites like Plum Island, and create bird-friendly renewable energy projects.
EXPERIENCE: Our LIVING SHORELINE project at Stratford Point is a great example of how we can re-establish salt marshes to protect our local communities. This incredible living laboratory is engaging scientists, university students, local businesses, and local people in community science.
VISIT AND LEARN: Visit our Greenwich Audubon Center (Greenwich) and Bent of the River Audubon Center (Southbury), where coastal issues are brought to life via FREE PUBLIC EVENTS and programs.
Advocacy
Our coasts are changing, but we can help keep them resilient to benefit birds and people.
Coasts
Audubon Connecticut and partners are working to improve resiliency of the coast for birds and local people.
How you can help, right now
Get Involved
There are so many great ways you can get involved with Audubon Connecticut and make a difference for both the wildlife and the people who call Connecticut home.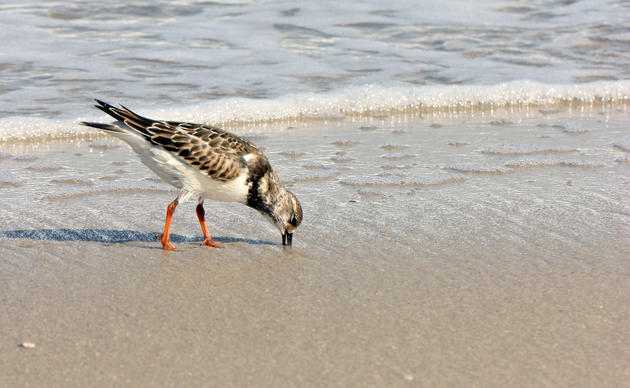 Visit Our Centers
Connect with our nature centers in Greenwich, Sharon, and Southbury. Each unique center offers trails, educational resources, conservation opportunities, and more.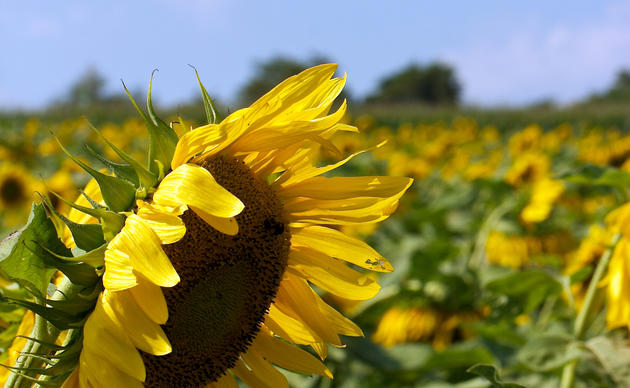 Support Us
Through land stewardship, science, education, and advocacy, Audubon Connecticut works across the state to preserve habitat and protect bird species that are of state, national, and global concern.