Vulnerable beach-nesting birds don't just need our help, they need an award-worthy commitment.
Every May–August, vulnerable species like the Piping Plover, American Oystercatcher, and Least Tern nest and hatch chicks on the shorelines of the Long Island Sound and Atlantic Coast. Chicks that weigh less than a single scoop of ice cream!
These small birds face big obstacles, from noisy fireworks to unleashed pets, and litter that attracts predators. These birds don't just need our help, they need an award-worthy commitment.
Audubon is thrilled to announce that the City of West Haven is the recipient of our first-ever Share the Shore Award.
"Share the Shore" is Audubon's way of ensuring these birds can always call our coastline home. The program unites scientists with local community members to ensure our birds can nest, rest, forage, and migrate safely.
For nearly two decades, the City of West Haven has exemplified "Share the Shore" practices by managing critical beach habitat, launching exciting programs for volunteers and paid positions for local youth, and sharing educational messages with the public.
Congratulations to West Haven, and many thanks from Audubon!
Want to see your community's beaches become places where birds thrive? Add your name here.
This is what success looks like!
How you can help, right now
Get Involved
There are so many great ways you can get involved with Audubon Connecticut and make a difference for both the wildlife and the people who call Connecticut home.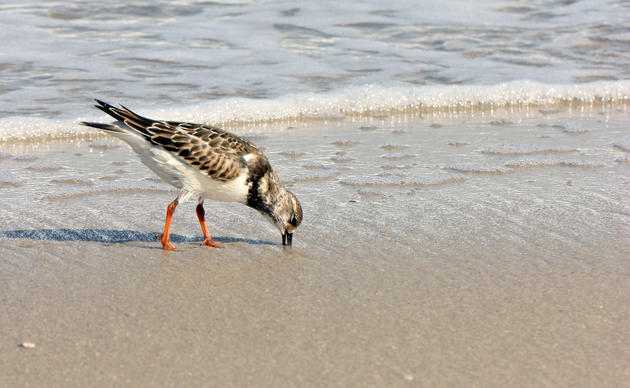 Visit Our Centers
Connect with our nature centers in Greenwich, Sharon, and Southbury. Each unique center offers trails, educational resources, conservation opportunities, and more.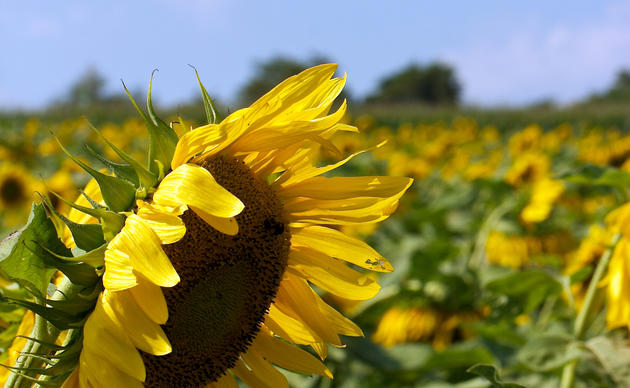 Support Us
Through land stewardship, science, education, and advocacy, Audubon Connecticut works across the state to preserve habitat and protect bird species that are of state, national, and global concern.