About Us
Meet Ted Gilman
Senior Naturalist & Environmental Education Specialist, Audubon Greenwich
To say that Ted Gilman is dedicated to nature and Audubon is putting it mildly. As a naturalist and environmental educator at Audubon Greenwich, he lives and breathes nature and conservation. He more than just knows his stuff, he cares about it too. Bird, butterflies, botany, you name it…Ted loves sharing knowledge about them all and how they work together to sustain the Earth and all living things. His enthusiasm is contagious, and influence is far-reaching—he has inspired a love of nature in generations of children and helped train educators from across the country through his work at Audubon.
Ted received his bachelor's degree in Biology from Earlham College and was first hired in 1974, as a birdlife instructor at Audubon's Camp on Hog Island in Maine—where he continues to lead an educator workshop each July. While working on his master's degree in Environmental Education at Cornell University in 1976 (where he was roommates with Stephen Kress, founder of "Project Puffin" and Vice President of Bird Conservation at the National Audubon Society), he received an invitation to apply for a staff naturalist position with Audubon Greenwich. He left Ithaca to pursue what he hoped would be his dream job and he has been living that dream ever since.
Today, there is nothing Ted finds more satisfying than when he recognizes a child has that same "bug" (as he calls it) for birds that he experienced as a young naturalist. Many of his students from his early years now return with their children to experience walks with Ted, including Audubon Greenwich Center Director Michelle Frankel—who participated as a teenager in the Audubon Greenwich Summer Ecology Workshop for Educators.
The next time you plan a visit to Audubon Greenwich, be sure to view the center's programs and upcoming events for a chance to learn more about nature from Ted and the rest of the Audubon Greenwich team.
How you can help, right now
Get Involved
There are so many great ways you can get involved with Audubon Connecticut and make a difference for both the wildlife and the people who call Connecticut home.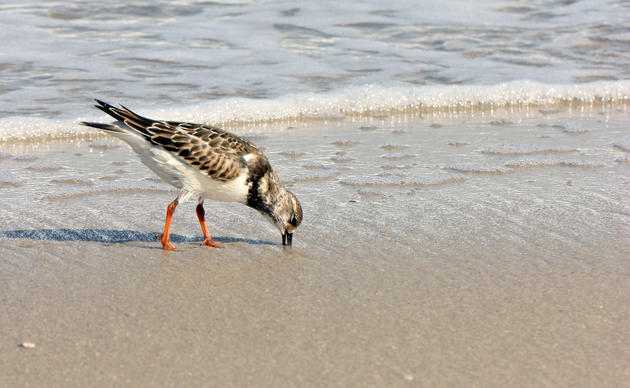 Visit Our Centers
Connect with our nature centers in Greenwich, Sharon, and Southbury. Each unique center offers trails, educational resources, conservation opportunities, and more.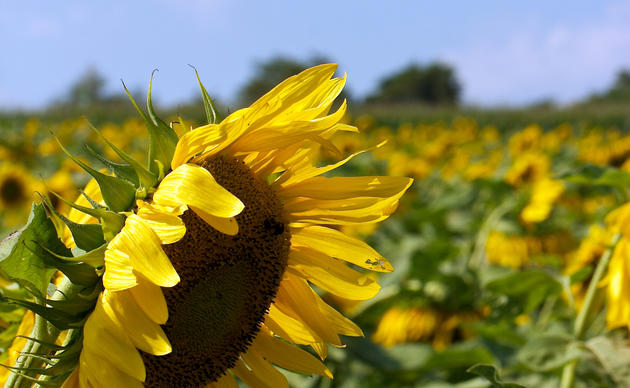 Support Us
Through land stewardship, science, education, and advocacy, Audubon Connecticut works across the state to preserve habitat and protect bird species that are of state, national, and global concern.