About Us
Meet Katie Blake
Bird-Friendly Communities Manager, Audubon Connecticut
Katie's Favorite Bird: "Cedar Waxwing. They balance a look of beauty and mischievousness (they look like little masked bandits!)."
Google "Bird-friendly Connecticut" and you'll no doubt find search results pointing to Katie Blake. As the Bird-Friendly Communities Manager for Audubon Connecticut, Katie is the pulse behind Audubon's Urban Oases, Schoolyard Habitat, and Backyard Habitat programs in Connecticut. She manages activities and communications among partners and groups implementing urban oases demonstration sites and schoolyard habitats. She coordinates collaborative projects in New Haven as a partner lead for the Urban Wildlife Refuge Partnership. Working together with Audubon staff naturalists, she also conducts habitat assessments for landowners and educates people on the benefits of bird-friendly landscaping.
Katie was formerly Coordinator for the MassConn Sustainable Forest Partnership. Prior to coordinating, Katie spent about eight years studying various bird populations on numerous research projects, including work with New Jersey Audubon and Massachusetts Audubon Societies. Katie has a Master's in Conservation Biology from Antioch University New England and a B.A. in Environmental Studies from Mount Holyoke College. She knows her stuff!
Outside of work, you'll find Katie plotting her next 5K race, working on her poetry, or planning her next international travel excursion!
How you can help, right now
Get Involved
There are so many great ways you can get involved with Audubon Connecticut and make a difference for both the wildlife and the people who call Connecticut home.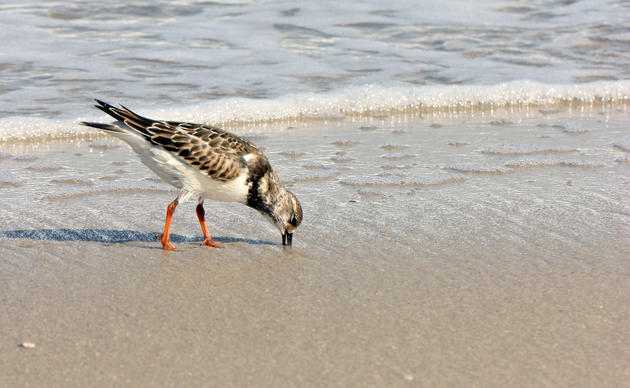 Visit Our Centers
Connect with our nature centers in Greenwich, Sharon, and Southbury. Each unique center offers trails, educational resources, conservation opportunities, and more.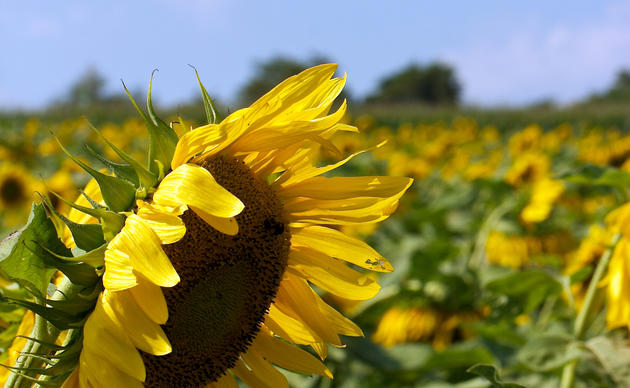 Support Us
Through land stewardship, science, education, and advocacy, Audubon Connecticut works across the state to preserve habitat and protect bird species that are of state, national, and global concern.