Take Action
Issues & Action
Audubon Connecticut is a leader in the conservation arena in the state.
Audubon Connecticut is a leader in the conservation arena in the state.
You can help us make a big difference in state and federal policy affecting the environment! The Co-Chair of the Connecticut Legislature's Environment Committee once told us that if she heard from a half dozen people on an issue, that she considered it a mandate and was compelled to take action. So, yes, your phone calls, letters and e-mails do make a difference!
Use the links at the right to learn more about how you can get involved in advocating to protect birds, wildlife and habitat in Connecticut.
At the state Capitol, Audubon advocates for:
Funding for state wildlife management programs and open space land preservation
Defending the state's environmental laws
Protecting families and the state's environment from harmful impacts of pesticides
Curbing light pollution and halting the spread of invasive exotic species
In Congress, Audubon Connecticut advocates for:
Reauthorization of the Long Island Sound Restoration Act
Legislation creating a Long Island Sound Stewardship System
Federal funding for Long Island Sound restoration and clean-up activities
Federal funding for land acquisition to add protected lands to the Stewart B. McKinney and Conte National Wildlife Refuges
How you can help, right now
Get Involved
There are so many great ways you can get involved with Audubon Connecticut and make a difference for both the wildlife and the people who call Connecticut home.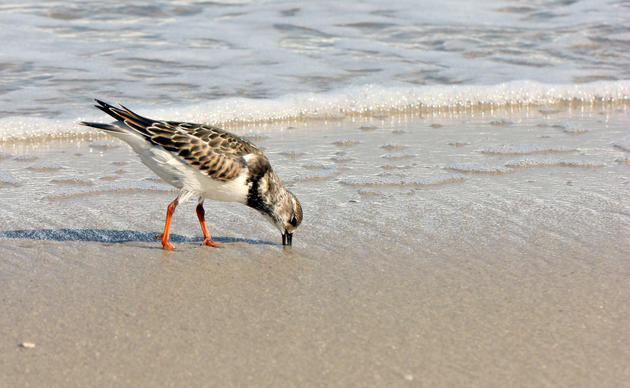 Support Us
Through land stewardship, science, education, and advocacy, we work across the state to preserve habitat and protect bird species that are of state, national, and global concern.